Being a home or a commercial/industrial property owner, at times, you have to make a decision that involves making your everyday life a bit easier. One way to do that is to install an automatic gate.
Automatic gates have many positives, and below we will provide you with five simple reasons why you should install an automatic gate instead of a manual one.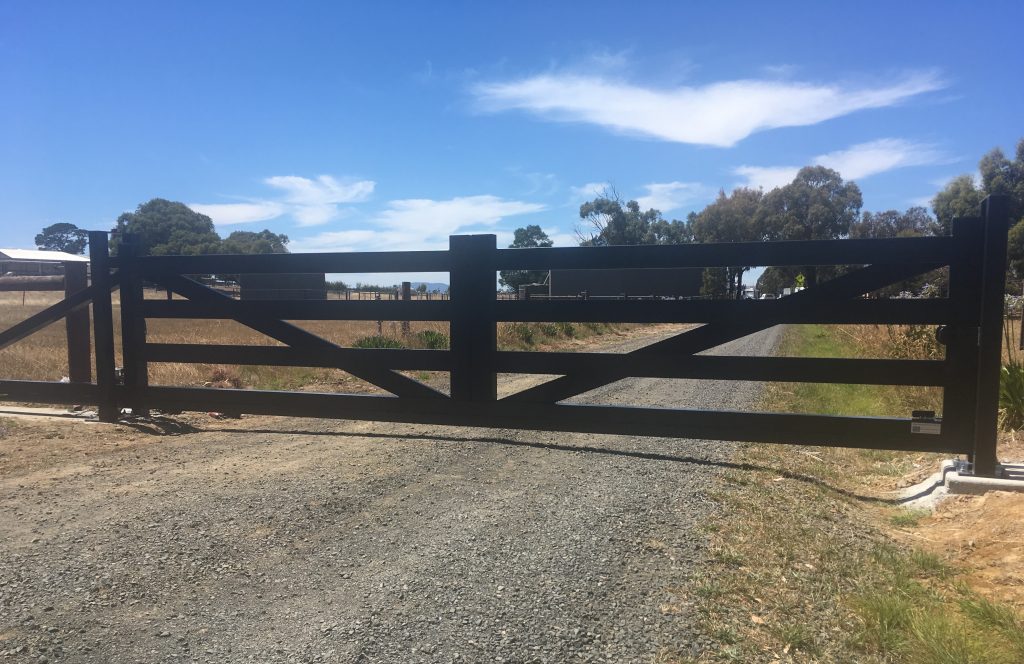 REASON #1: Automatic gates provide convenience
If you have ever found yourself in a situation when it is pouring rain and you need to get out of your car to open the gate just to discover that you will be late for an important meeting as you need to change clothes because they are soaking wet; or you are already late with your delivery, but you need to take time to get out of the truck to open the gate manually, then this reason is with a significant meaning. Having an automatic gate means that you do not have to get out of your car and you can open the gate with a push of a button instead.
REASON #2: Safety first with an automatic gate
If you have children, having a fence with an automatic gate will increase the safety of your kids. It is much harder (if not impossible with the right measures) for your children to open an automatic gate compared to a manual one. Hence, providing peace of mind when your children are playing in the backyard or the driveway.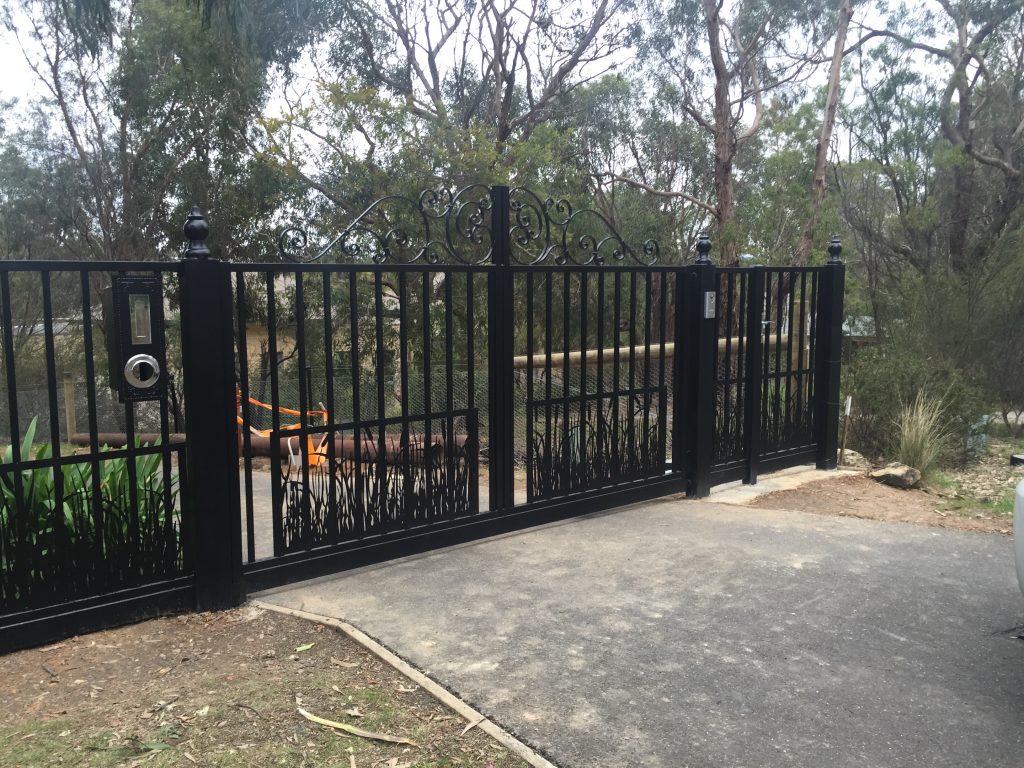 REASON #3: Security fencing with an automated gate
Regardless if you are a commercial or industrial property or a home owner, having sturdy metal fencing with an automatic gate is a much-needed security measure. Automatic gates are not only visual and physical deterrents, but they also are much more difficult to break. Hence, making sure that unwanted visitors will think twice before they will try to break in.
REASON #4: Automatic gate can reduce your insurance premiums
Were you aware that in some cases, if you have an automatic gate, your insurance company may lower your insurance premiums? Insurance companies know that automatic gates provide extra security to your home! For more information, please contact your insurance provider.
REASON #5: Raising the value of your home
In simple words, automatic gates will make provide your home with a better visual appeal. Thus, enhancing its aesthetic value. That, in turn, will increase its market value as buyers usually prefer automatic gates for the reasons named above.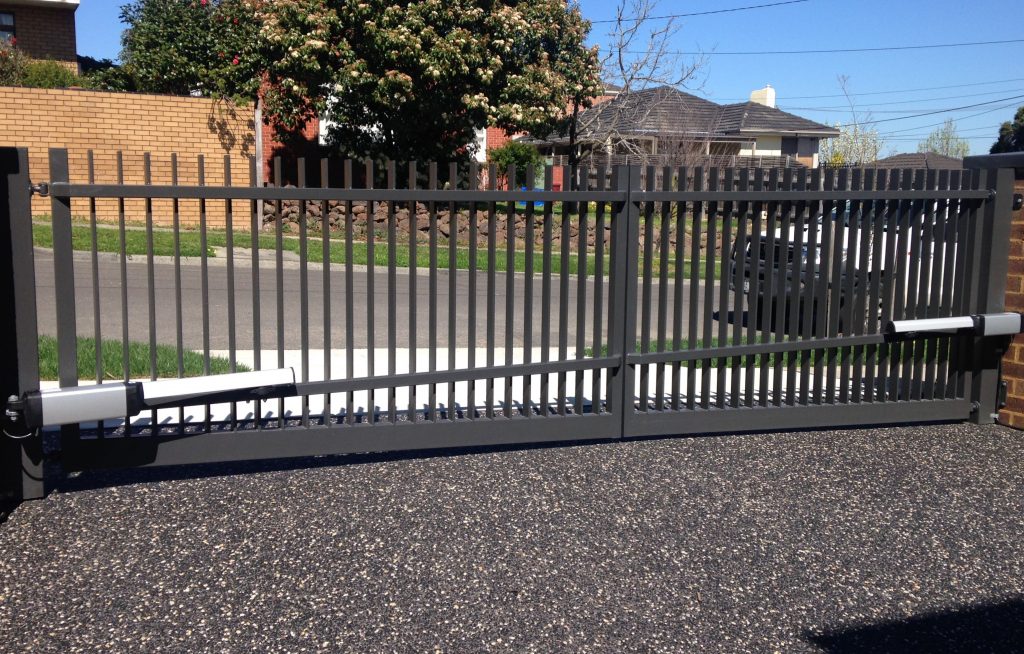 Interested in finding out more about automatic gates?
Call us on (03) 9753 4566, shoot us an email at info@diamondfence.com.au or get a FREE online quote.