Your Experts For Gate and Fence Repairs Melbourne.
Your experts for gate and Fence Repairs Melbourne. With years of experience in the fencing industry we guarantee that Diamond Fence can offer the best gate and fence repairs Melbourne. Not only this but we ensure we have the most knowledgable tradesmen and technicians on hand all day everyday.
Do not wait until your fence or gate has been broken down. Or untill the point you will need to replace the whole thing. Sometimes a minor fence or gate repair can add years to of your fence's lifecycle. Diamond Fence will make sure of that.
We are up to any fence and gate repair challenge. So let's make your old fence look like a new one.
Beautiful aesthetic value is not the only reason you should consider gate and fence repairs as soon as possible if your fence or gate requires one. Why? Security is the most important reason. Gate or fence that does not hold away intruders and unwanted guests, is a fence that is not doing its job correctly. So let the Diamond Fence do its high-quality fence and gate repairs so your fence will do it high-quality work – and that is to keep you safe.
So whether it's general repairs to wire fencing. Tubular steel decorative fence repairs, security fence repairs. Or maybe your wire swing gates need a minor fix. Don't worry, Diamond Fence has you covered. 
Call us today on (03) 9753 4566. A member of our friendly team will help you with fence and gate repairs FREE quote.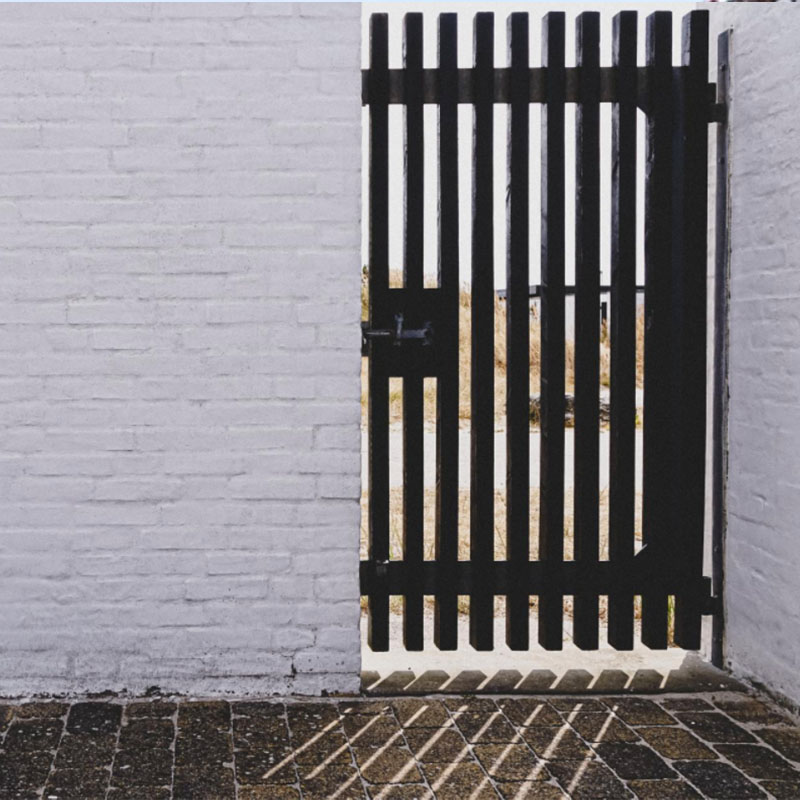 Request a Free Quote Online Today on all Fence Repairs Melbourne.