To celebrate the passing of another year, a remarkably difficult one, to say the least, we have decided to end the year with a wide variety of images of automatic residential gates in Melbourne. These images will give you a glimpse of the diversity of gate installation jobs done by Diamond Fence.
Residential gates (fencing) play an integral part in the value of residential homes. How come? Firstly, they provide security and privacy. By installing sturdy fencing and gate, you are making it clear that behind the fence lies a private property. Thus, trespassing is not allowed.
What about attractiveness? Yes, a new gate and fence can make your home much more attractive. You can choose between manual and automatic residential gates. If your financial circumstances allow installing an automatic gate, that would add comfort to your busy lifestyle. However, when it comes to the aesthetic value of your domestic premises, manual gates are as important as automatic gates.
The attractiveness of your home is not only relevant when you are living in your residential house. It is also important when it comes to selling your home. How? A new fence and gate can add a great deal to your property. They can improve the first impression of potential buyers.
The first impression matters as the end-goal is to get the best price for your property. When putting your house on the market, installation of a new automatic gate may not be on your to-do list. However, this might be a wise decision. Why? Installation of a new gate and fence may boost the price of your property. It may add more value compared to the financial cost of the gate and fence installation.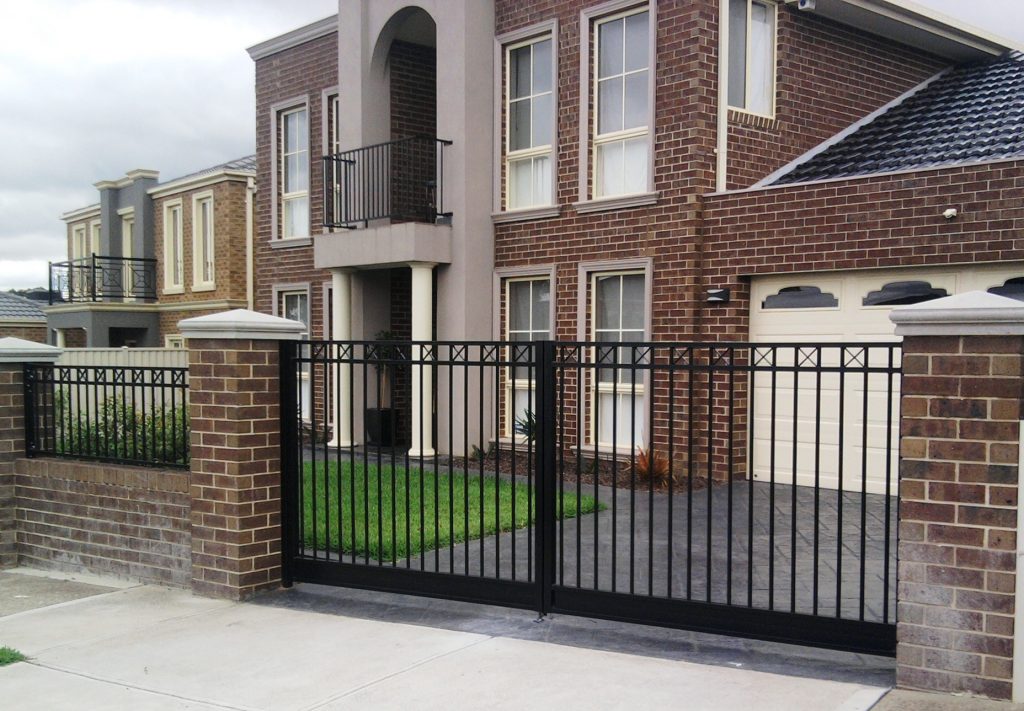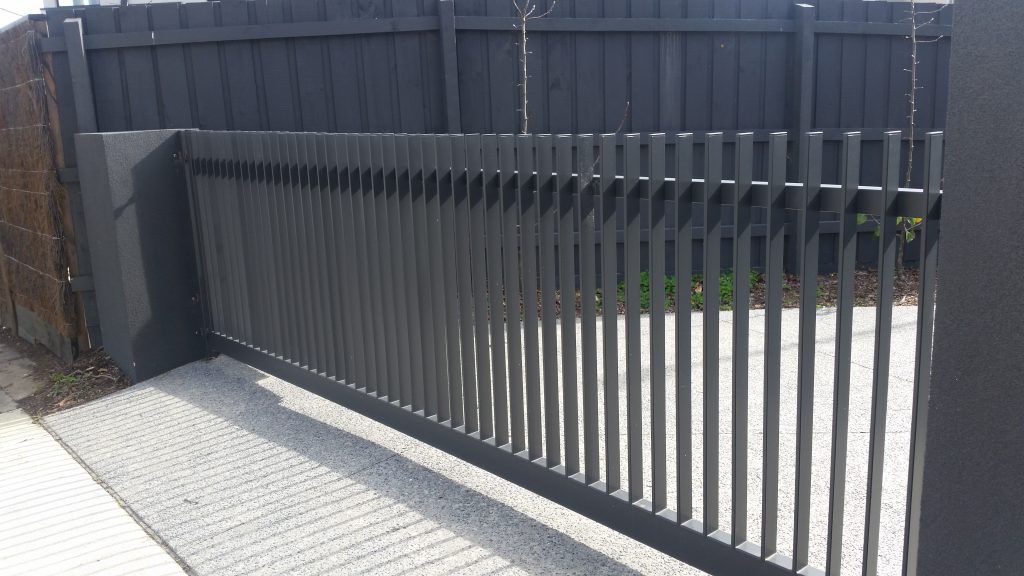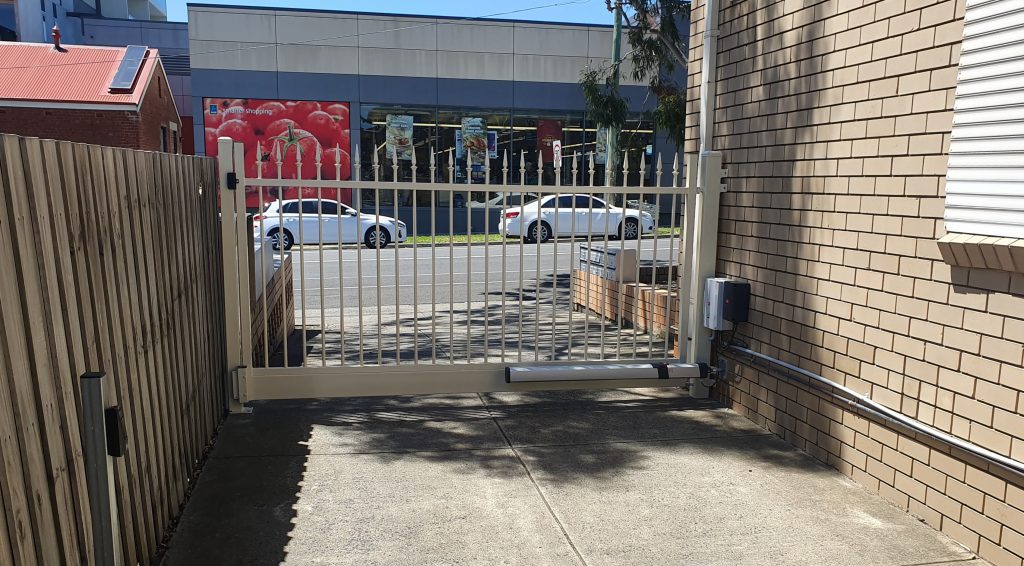 How to choose the material for the automatic residential gate?
As seen from the images above and below, there is such a wide variety of fencing and gate materials available. Thus, it is not surprising it can become quite confusing. If you have an idea of what kind of residential automatic gate (or manual gate) you are after, turn to Diamond Fence's fencing team. Together we can figure out if this is achievable. However, if you have no idea what your future residential gate should look like, then once again, turn to our fencing experts. They are experienced in turning someone's vision into reality.
How to choose the material for your automatic residential gate? There are several factors to consider. Firstly, the cost. The cost of different fencing materials varies. It would be best to ask for a quote from our fencing team via email or by giving us a call.
If you do not know what material you are after, below are some of the possible choices.
Chain wire (chain link) gate
Tubular steel gate
Welded mesh gate
Colorbond steel gate
Timber gate with metal frame
Modwood gate
Aluminium gates
PVC
Wrought iron gates
Vinyl gates
Mix-mash gates (mix of different materials).
As we can see, the choice is not simple. Also, you have to consider other factors such as the environment and the purpose of the gate. When it comes to the environment, you have to consider the humidity of the surroundings. That can speed up the corrosion process. Also, you have to be aware of the space where you plan to install your gate. Some residential locations do not allow the installation of a sliding gate. An option would be to use the swinging gate instead.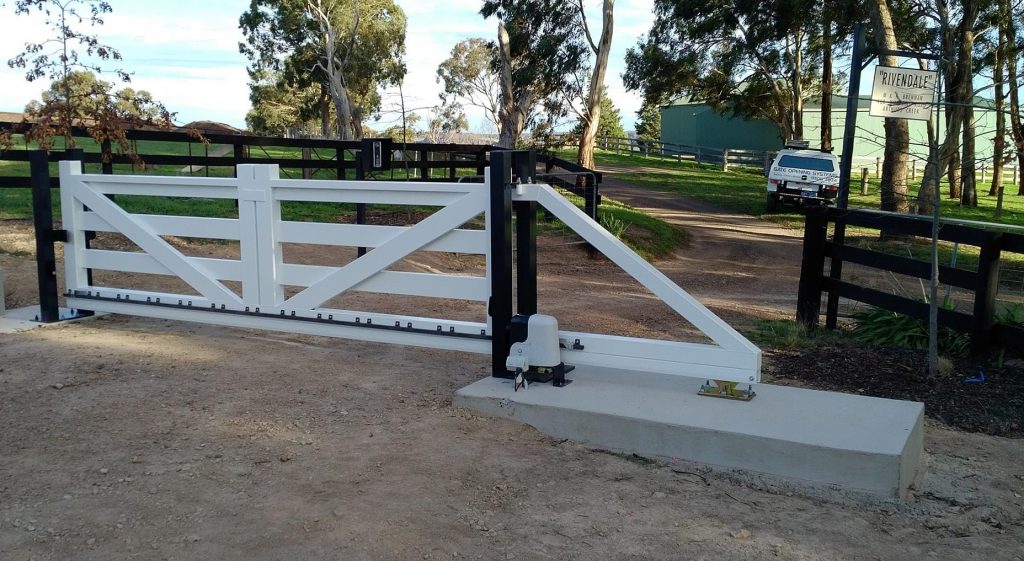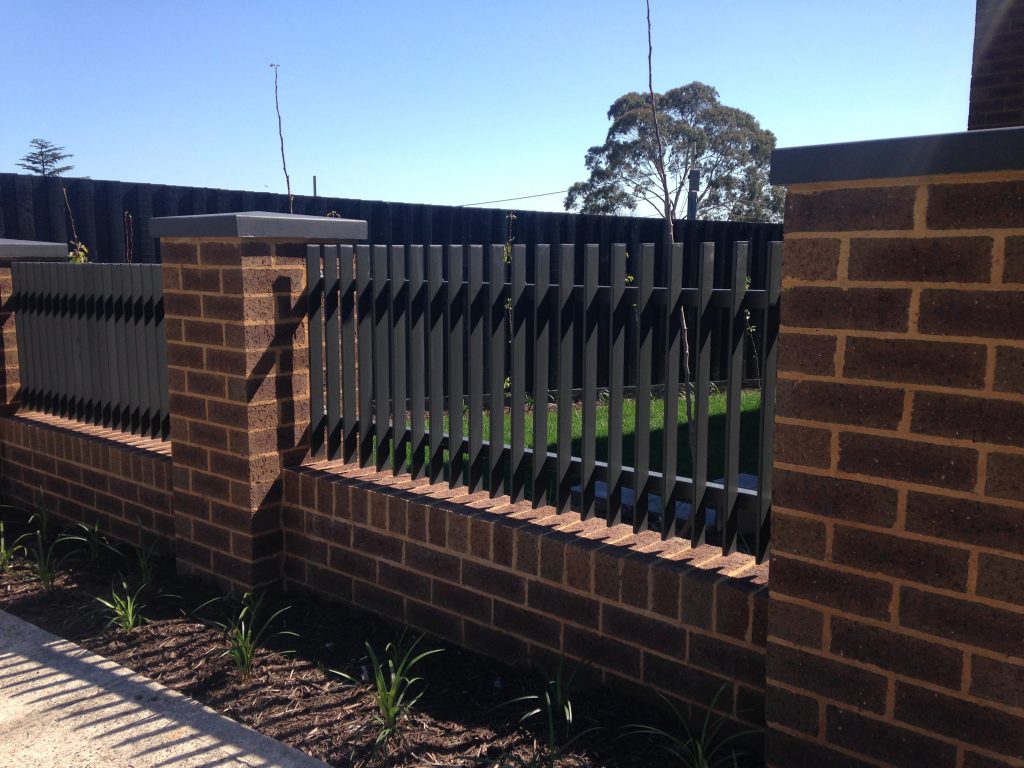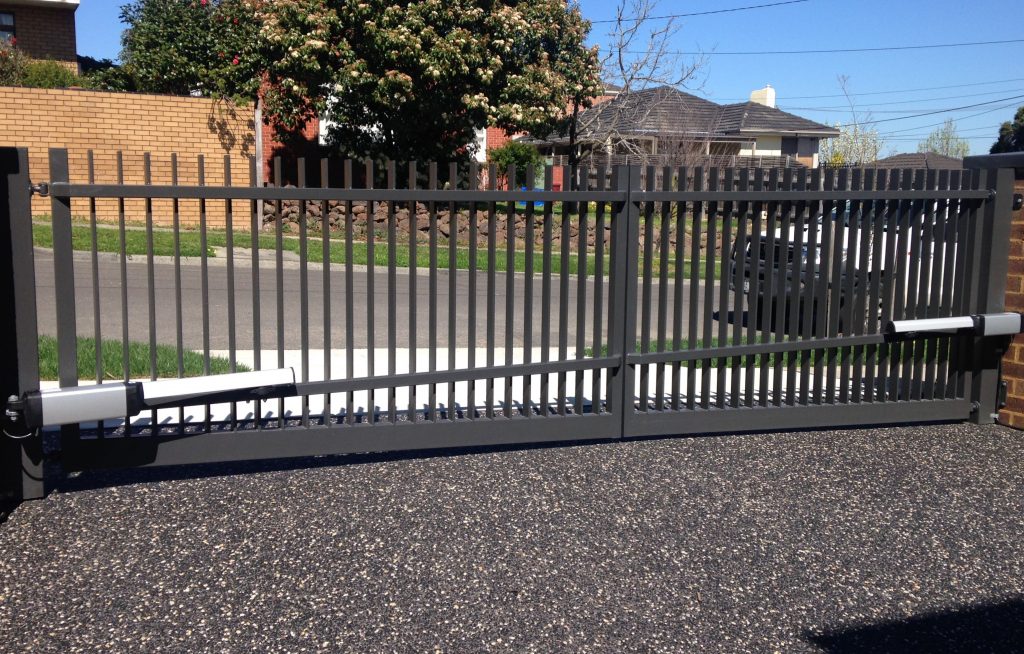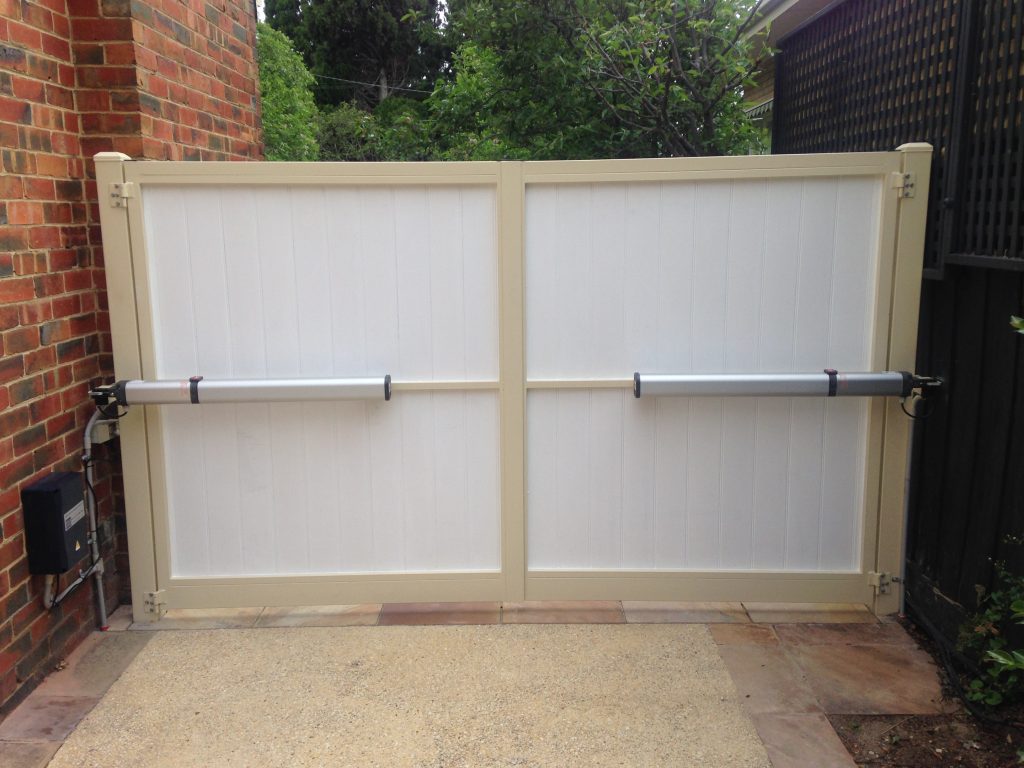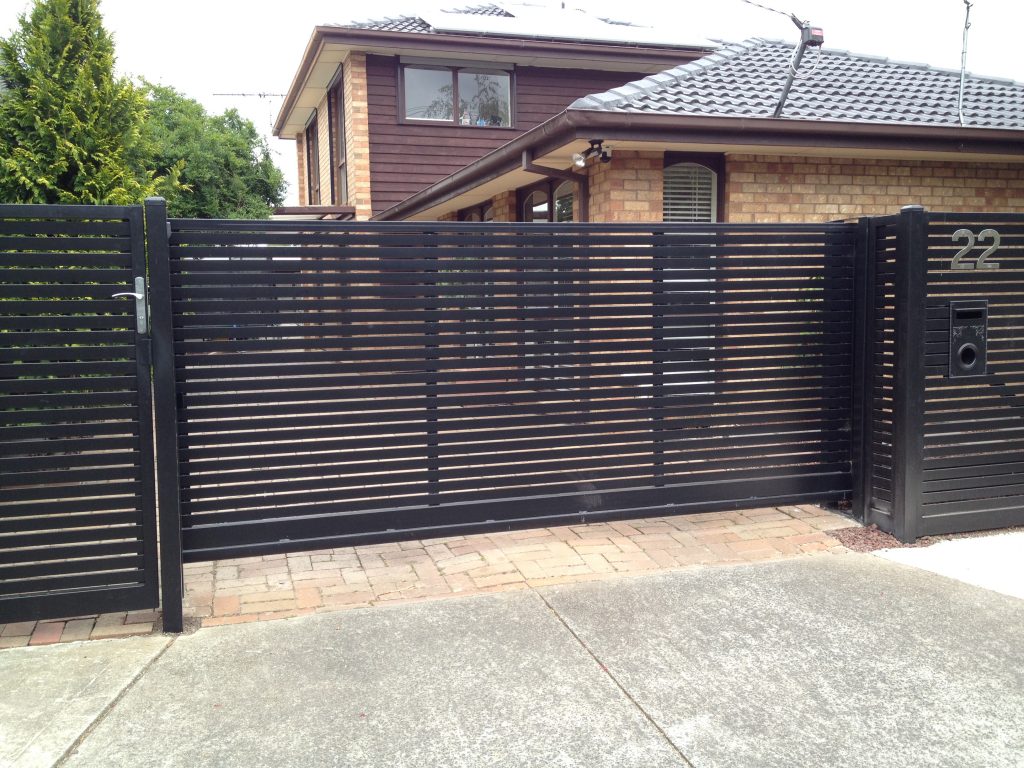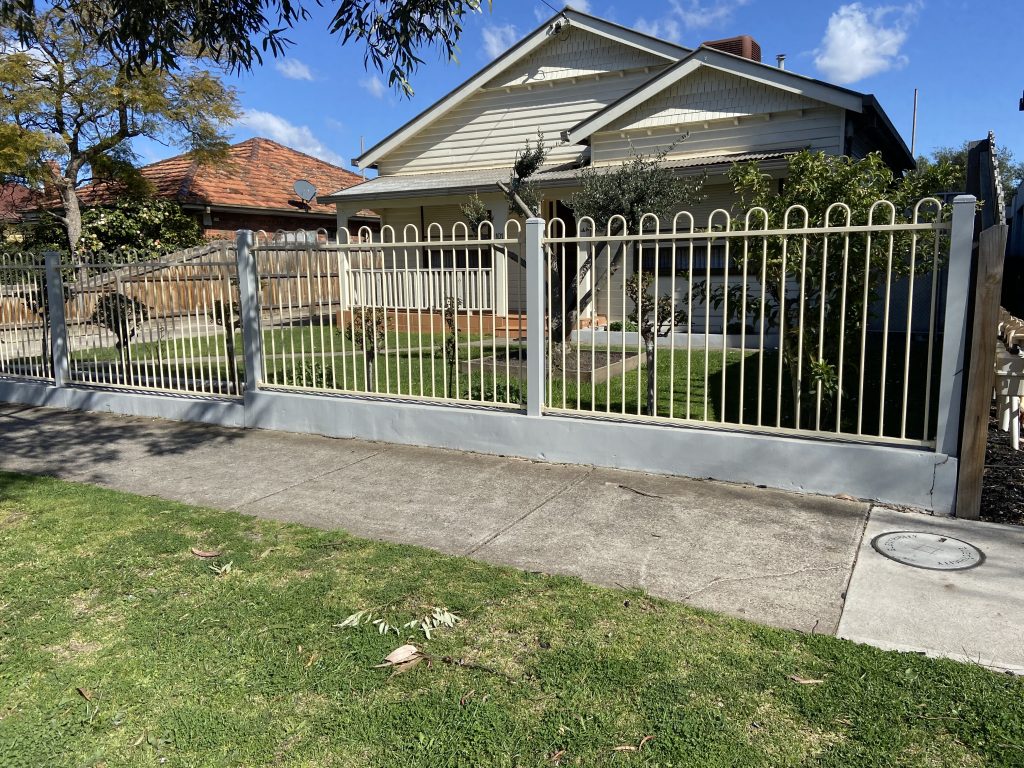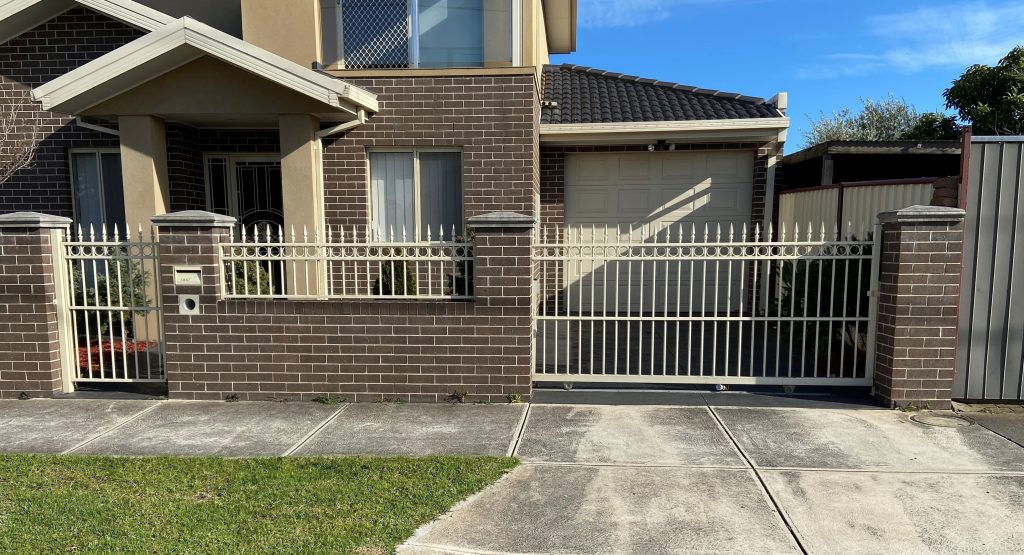 Choosing your domestic gate can be a hustle, yet, it can pay off greatly. Starting from the attractiveness of your home and ending by adding security to your premises. When it comes to the installation process, and everything that leads to it, Diamond Fence can help you out.
Call us on (03) 9753 4566, shoot us an email on info@diamondfence.com.au or get a FREE online quote.