Sometimes the best way to upgrade your fencing is by painting it. It applies to most metal fences if there are no large-scale damages, such as rusting (large areas), loose posts, broken rails or gates, and so forth. However, depending on the fencing type, you should be aware of if the material (if not metal) is suitable for painting? It is necessary to know that because some fences come with a warranty from the manufacturer and overpainting your fence will void any warranties issued by them. 
In this blog post we will focus on the Modwood fencing owners and whether you can/should paint Modwood fences.
If you are interested in finding out whether you can paint Colorbond fences, you can read one of our older blog posts HERE.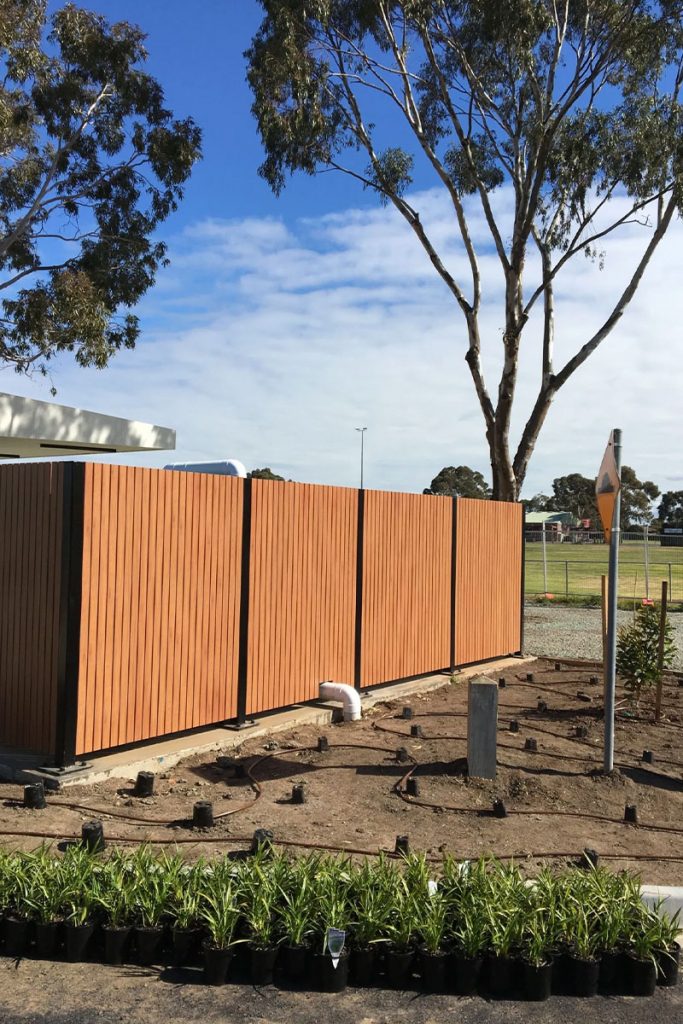 What is Modwood fencing?
Modwood has become a popular material choice all across Australia. We say 'material' because it is not only used for fencing purposes, but also privacy screens, decking, enclosure boxes, and even marinas, boardwalks, outdoor furniture and heavy-duty decking areas.
Why is it such a popular choice? Firstly, it is an Australian-made material. Recycled wood and plastic are used to make a material that looks like natural timber, however, is low-maintenance compared to natural wooden fences. There is no need to paint or stain your Modwood fence as it comes in many various colours. Yet, if you have installed a fence and want to paint it, what should you do? We will answer this question in the section below.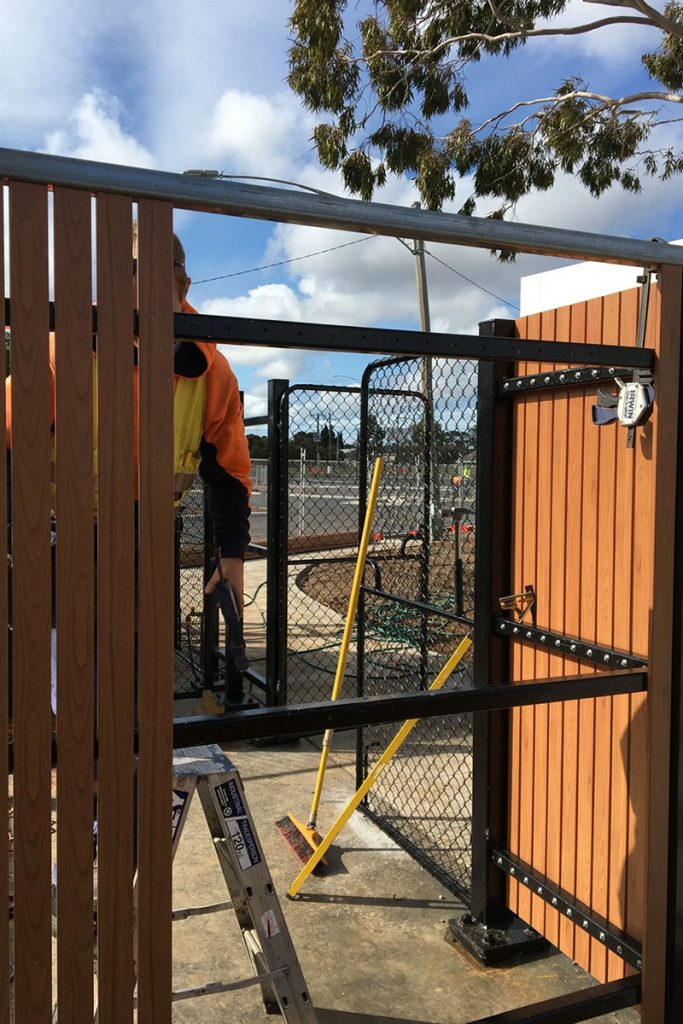 What are the benefits of Modwood fencing?
Modwood fences have many known benefits. The first one is that it is environmentally friendly due to being made from recycled material. Additionally, Modwood uses home-grown technology. It is based on the latest advances in additives for the wood/plastic industry from all over the world.
Secondly, it:
Has a high degree of UV stability

Has high resistance to extreme weathers

Has high resistance to moisture

Has high resistance to termites

Is low-maintenance

Won't crack

Won't rot

Won't warp

Won't splinter
Looking at all the benefits above, Modwood fencing can save you money in the long run.
Should you paint Modwood fences?
Modwood fencing will undergo some colour change after the fencing installation as it will be exposed to various external factors. Usually, it will happen in the first months after your fence has been installed.
However, if after a certain period of time you decide to paint your Modwood fence, then rest at ease, because you can do it. Just remember a few details, such as that as it has a high wood-fibre base (and when fully weathered), you can apply some oil-based and not water-based decking products. 
For example:
Deck Protect Composite Refresh 

Sceneys Timber & Decking Oil 

Feast Watson Traditional Timber Oil (not suitable on grey coloured boards)
Also, oil-based stains can be applied. However, remember that before you paint your Modwood fencing, it should be coated with Taubmans Prep Right oil-based wood primer.
Start by trialling a small area and then move on to the rest of the fence.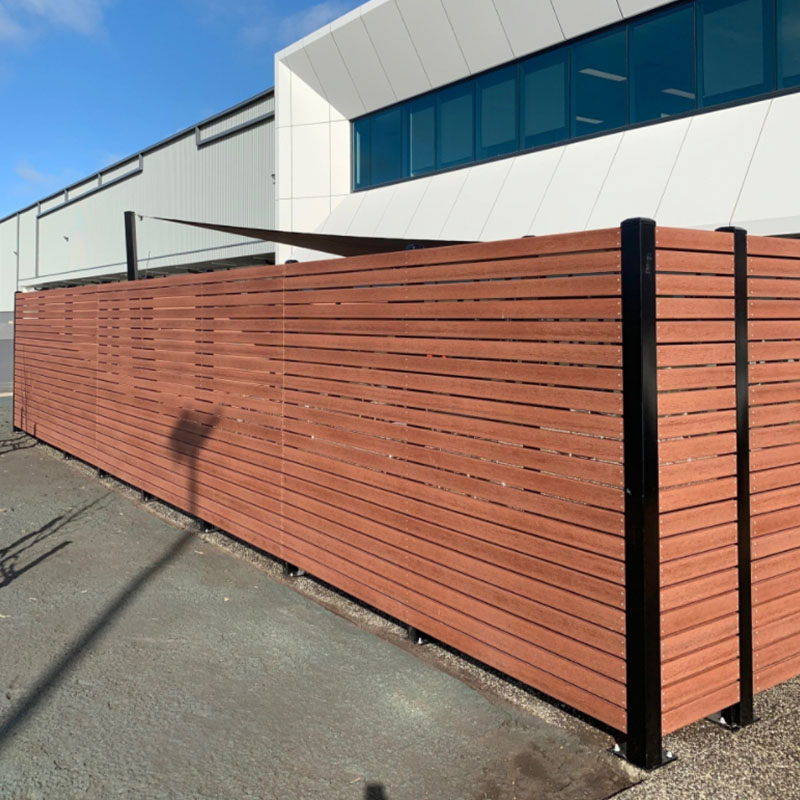 Interested in Modwood fencing installation?
Contact us today. Send us an email at info@diamondfence.com.au OR give us a call on (03) 9753 4566.