Choosing a colour for your Modwood fence is an easy task when you know your options. In the following discussion, we will focus on what is Modwood fencing, the colour range of Modwood fences and what is the best way to make sure your Modwood fence will last longer. Meaning, what should you know when it comes to maintenance of Modwood material.
Why Modwood fencing?
Knowing what Modwood material is made of will also give you an understanding of its benefits. It is made from recycled wood and plastic. Hence, it is wood composite.
Modwood fences will look like natural timber, yet, maintenance (will be discussed below) is far from what traditional timber fences require. Meaning, you do not have to worry about painting or staining the Modwood fence.
Modwood fences will also help you, as a homeowner, to tick a few boxes. Firstly, the aesthetic value – the looks. It is also safe and environmentally friendly.
Additionally, installing Modwood fencing will save your time and money in the long run. No piled-up maintenance costs, nor the time you would spend on replacing rotten or chipped paling. Modwood, on the other hand, does not splinter.
Modwood manufacturer also provides a 10 Year Residential Warranty.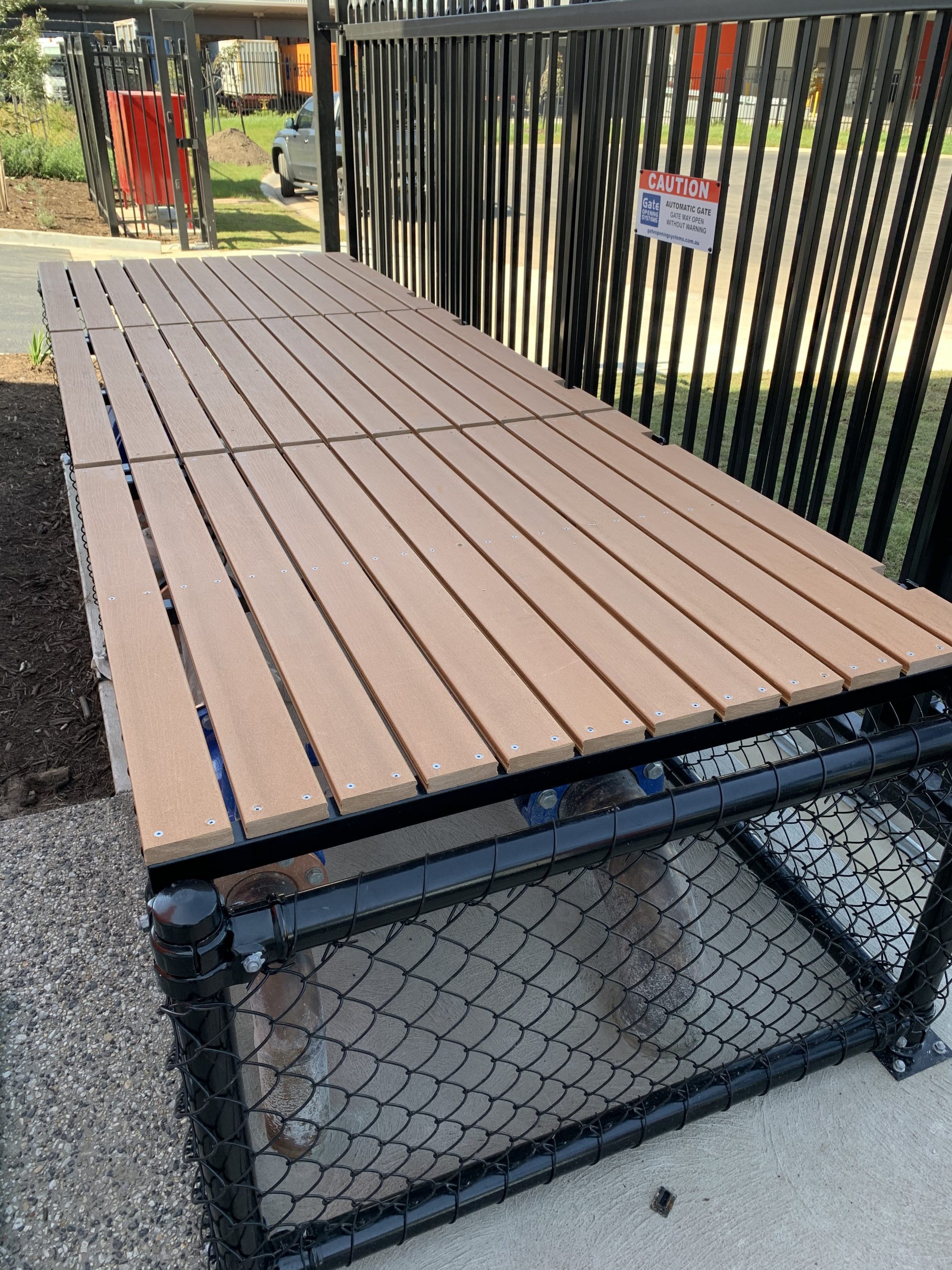 When it comes to the Modwood colour range, there is a wide variety of options to choose from. It is also important to know what when it comes to Modwood colour, it may vary from batch to batch. However, different batches of the same colour will weather similarly, or to within a commercially acceptable tolerance.
The below colour and finish range of ModWood material is from the Modwood official website. To find out the colour range offered by the fencing provider, please contact the corresponding team. For Diamond Fence's fencing team, contact us via email or phone.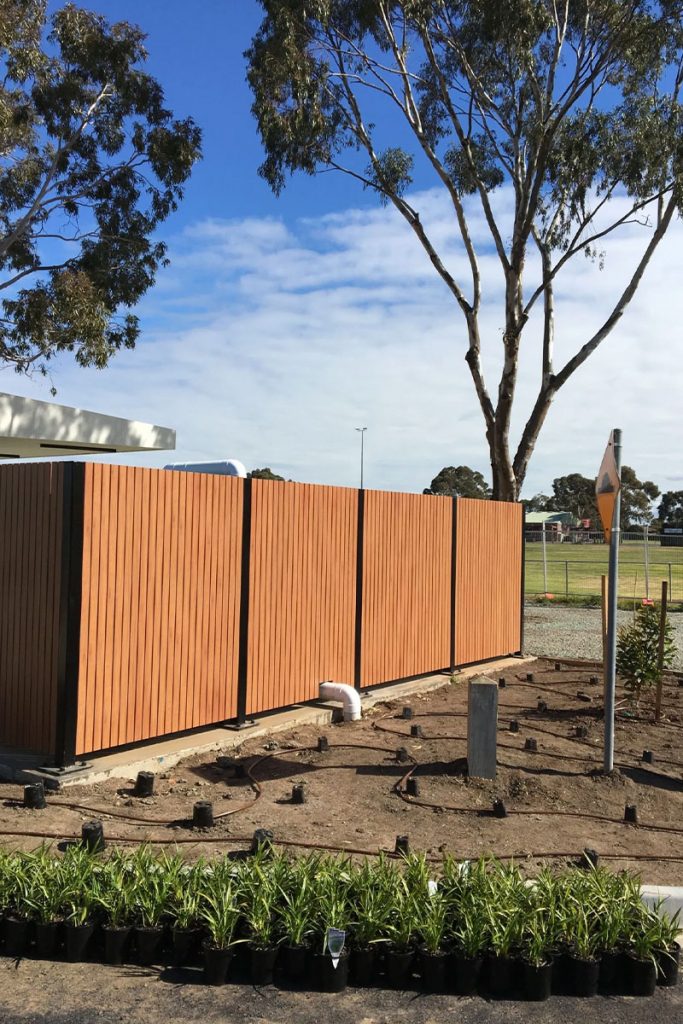 Maintaining Modwood fences
To find out how much time and money you could save on the maintenance if you choose to install a Modwood fence, deck or a privacy screen, you can use a Modwood Maintenance Calculator, which will give you an approximate estimation.
When it comes to the maintenance that Modwood fences need, note the following.
Modwood is a wood plastic composite product. Hence, it will need some degree of maintenance, which will depend on the surrounding environmental factors.

When cleaning, always follow instructions as stated on the packaging exactly.

For general cleaning, an occasional simple sweep to remove the dust and dirt is needed. A wash with something like "sugar soap" or "Sard Wonder soap" liquid solution will generally remove most dirt and grime.

Oil-based stains can be removed using a water-dilution of degreaser such as "Kenco". Note that Kenco will lighten the pigment colour of the decking boards. Hence, it is important to follow the instructions on the stated packaging! 

High-pressure cleaners are not suitable on ModWood.
Interested in finding out more about Modwood fences?
Call us on (03) 9753 4566, shoot us an email at info@diamondfence.com.au or get a FREE online quote.