Decorative residential tubular steel fences come in many forms. This blog post will look into various tubular steel fences with steel ornaments (or without) to add value to your domestic premises.
Melbourne's housing market is booming in 2021. As there are fewer properties for sale (comparing to what is considered normal), the competition has raised the prices at the fastest pace since the late 1980s! Hence, if you are planning to take an advantage of the rising prices at the housing market and want to sell your house, installing a new or renovating an old fence can increase the market value of your house.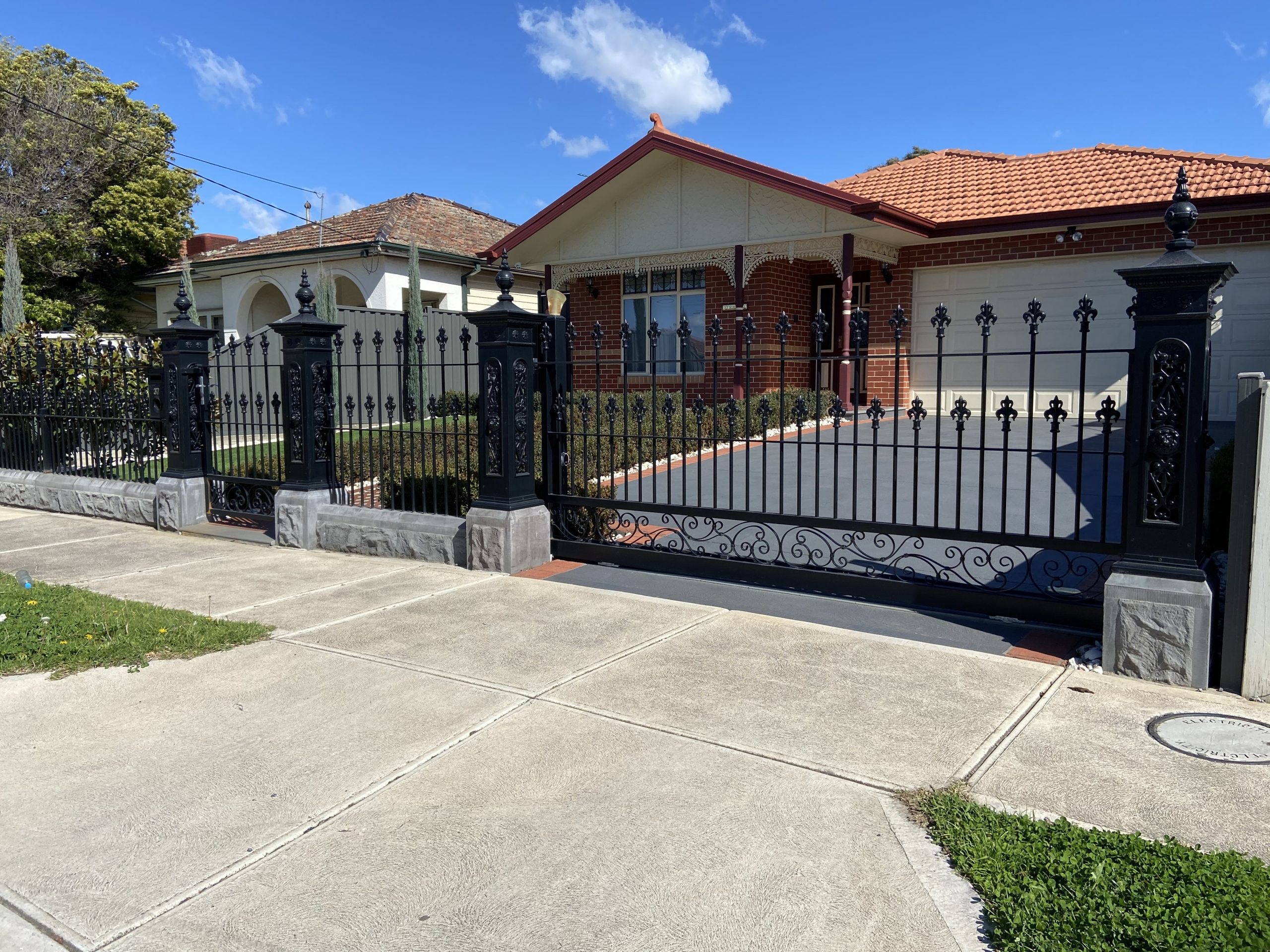 Decorating domestic tubular steel fences
There are various ways you can decorate your new residential tubular steel fence if this is the fencing style you have chosen to install or get installed by a professional fencing provider.
The first one is to add decorative metal ornaments. There is a standard selection that most fencing experts provide. Security fence metal spikes are one of the most popular ways to personalise your steel fence while adding an extra security measure to keep your home safe. Standard selection of the fence decor also includes metal knobs and latches, scrolls, rosettes and pickets. If you want to add nature touch to your steel fences, various metal leaves and flowers can be designed to suit your design requirements.
You can make your fence look more classic by choosing hemispheres (half balls) or spheres, either solid or hollow, or candleholders instead. Inversely, if you want a modern-looking fence, you may decide not to use any ornaments at all.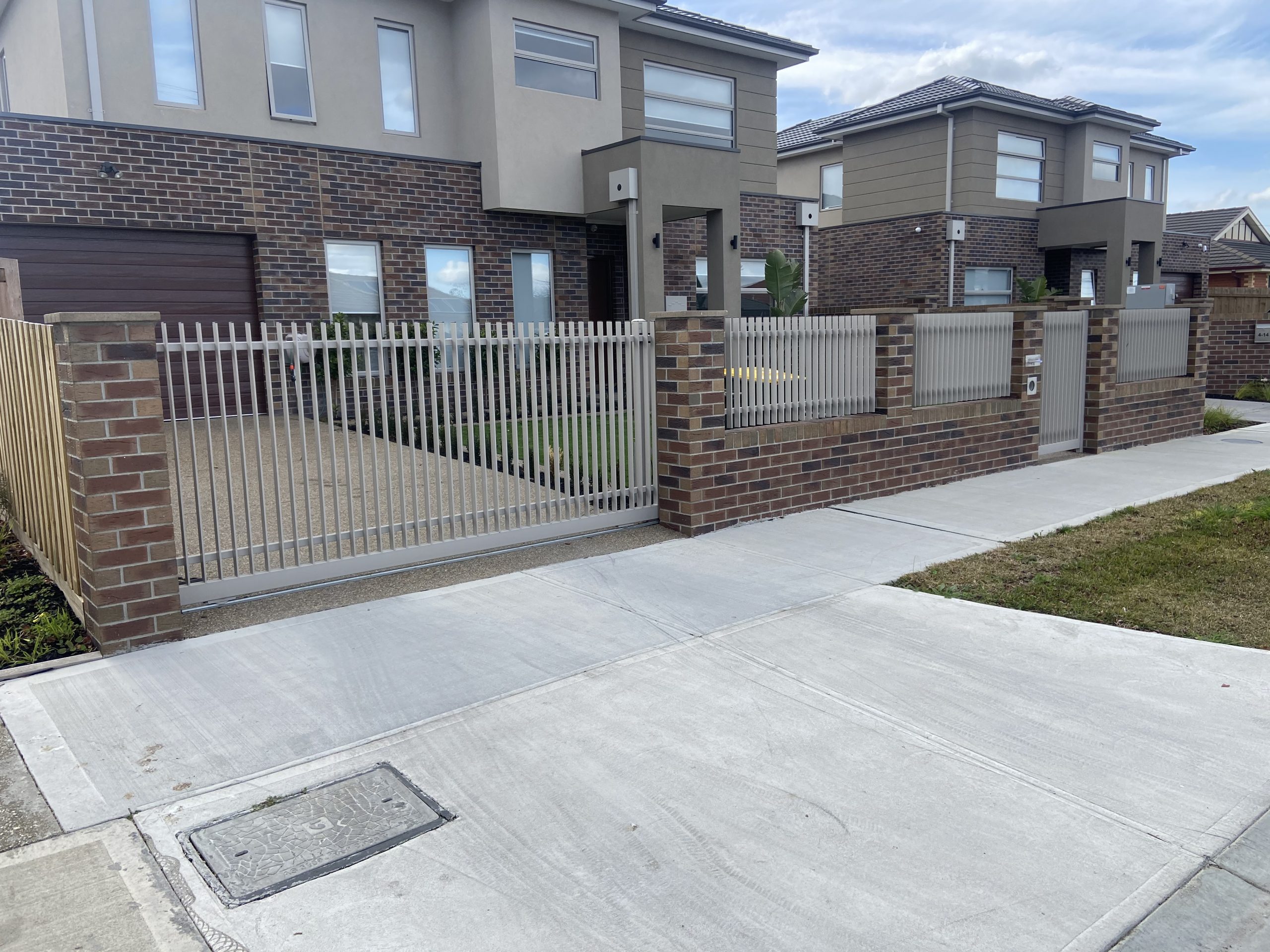 Choosing the tubular steel
Whether with or without the ornaments, you can choose the tubular steel style to suit your home. The standard choice would be to use uniform round tubes. However, you can also use uniform square or rectangular tubes. What if you want to use twisted tubes instead? Contact the Diamond Fence fencing team to find out all the alternatives offered by our fencing team.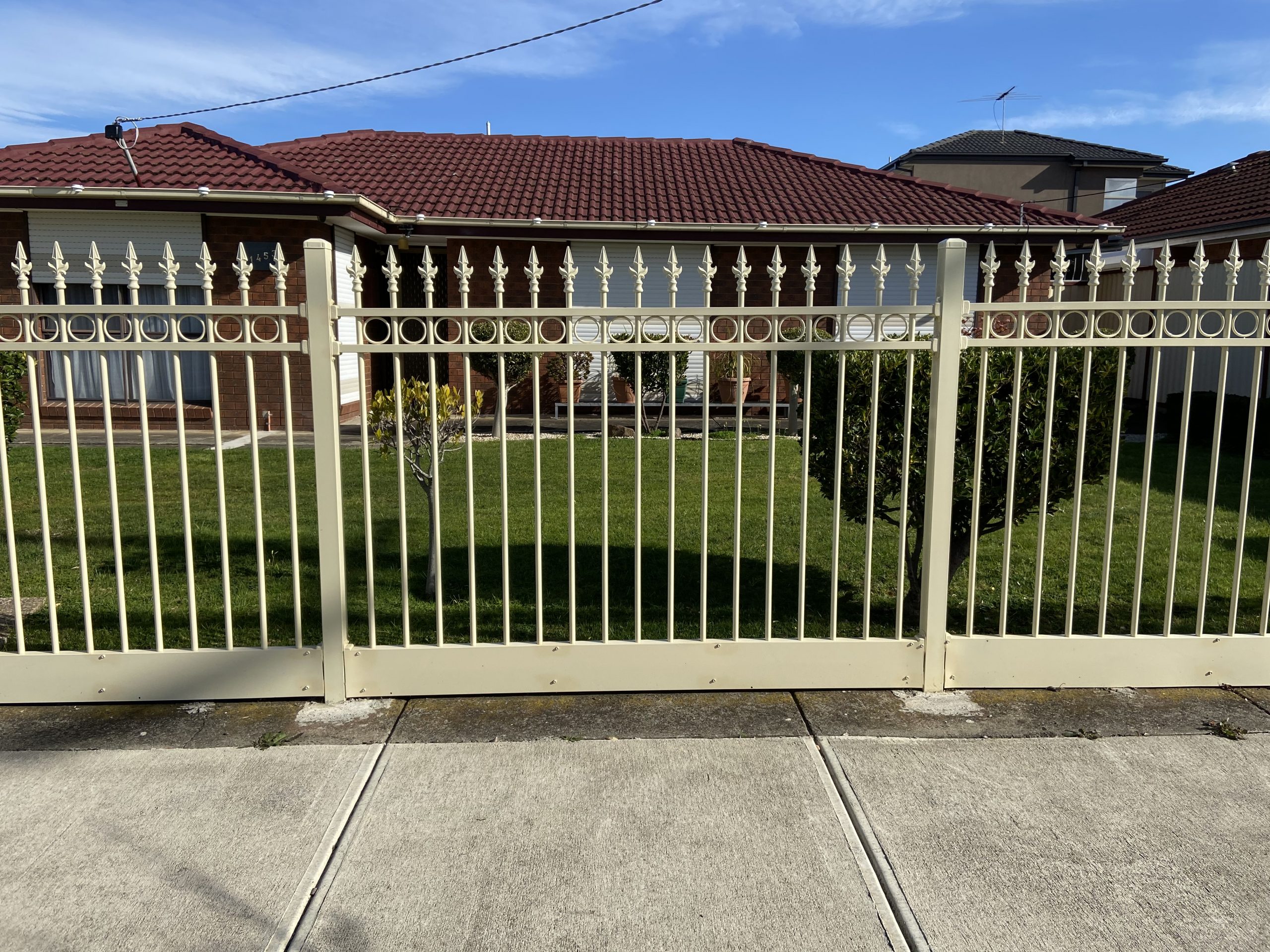 Tubular steel gates
The last method to decorate your tubular steel fence we are going to discuss is installing a gate. Whether it is a driveway gate or a gate for pedestrians to move to and from the residential premises, the same choices we discussed above will apply to the gates. You can start by choosing the tube style and then which ornaments (if any) you want to use to make your tubular steel gate look the way it will add extra value to your home.
Additionally, choosing a suitable size for your steel gate(s) can determine the functionality and the looks of the fence and gate. If you need any advice on the most suitable measurements for your new gates, contact our team. They will advise, depending on the gate style chosen, how much space (height and width) you will need to have the best functioning tubular steel gates and fence.
Call us on (03) 9753 4566, shoot us an email at info@diamondfence.com.au or get a FREE online quote.