Diamond Fence offers a wide variety of gate and fencing ornaments in Melbourne, Victoria. In the following post, we will concentrate on different types of ornaments, give some tips on which kind to choose, and lastly, look into how to keep your gates and fences with ornaments clean.
Different types of gate and fencing ornaments
Most of the fencing providers have a wide variety of already existing fencing and gate ornaments. However, usually, the selection is not limited to the latter. Customised orders are accepted that show the personal taste and requirements to suit the surrounding premises. The design can be as simple as plain metal spikes or more complicated designs and patterns. To find out about Diamond Fence's gate and fencing ornament selection, or whether your personal design can be delivered, contact our team for more information,
Some of the usual gate and fence ornaments on offer are:
Metal spikes

Metal knobs/latches

Metal scrolls

Metal rosettes

Metal pickets

Various metal leaves, flowers and other pressings

Rings

Twisted tubes

Hemispheres (half balls)

Candleholders

Solid or hollow spheres (round balls)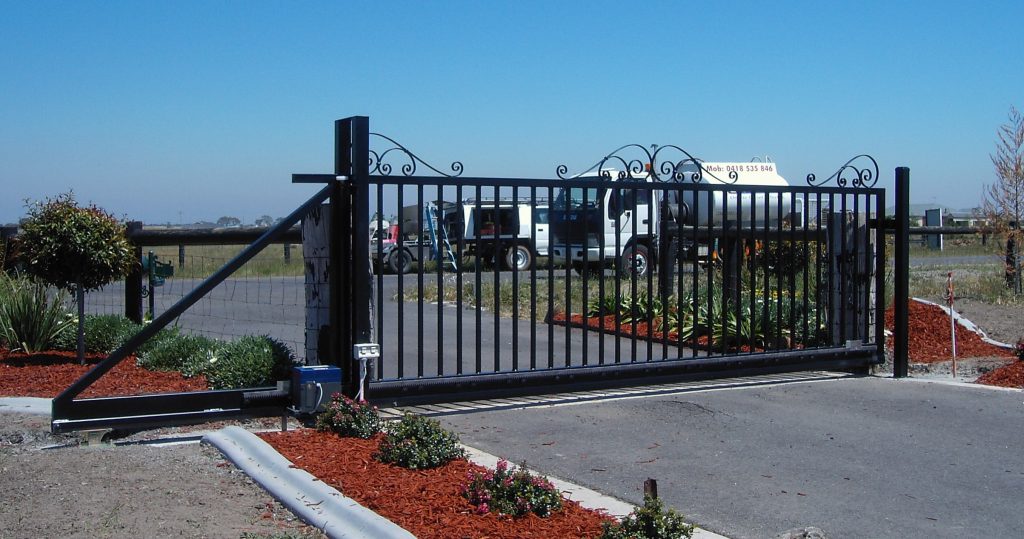 Choosing the ornaments
There is no set formula to tell you which ornaments to choose. However, below are some of the factors to consider.
Your personal style. What do you like? Modern or classic gates? Outstanding or modest fences? That is where you have to rely on your personal likings to make the decision.

The surroundings. You may not want to be very different from the surrounding environment and try to find a similar style to compliment the neighbourhood (if it is for domestic fencing purposes). However, you may want to go exactly the opposite way and choose something utterly different from the rest of the houses/buildings around you.

Pricing is another factor to consider. More complex designs are usually more costly. Hence, you should know your approximate budget for the ornaments.

Time restrictions can also play a role as custom-designed ornaments may take longer to be delivered by the fencing provider. For Diamond Fence's delivery times, please contact our fencing team.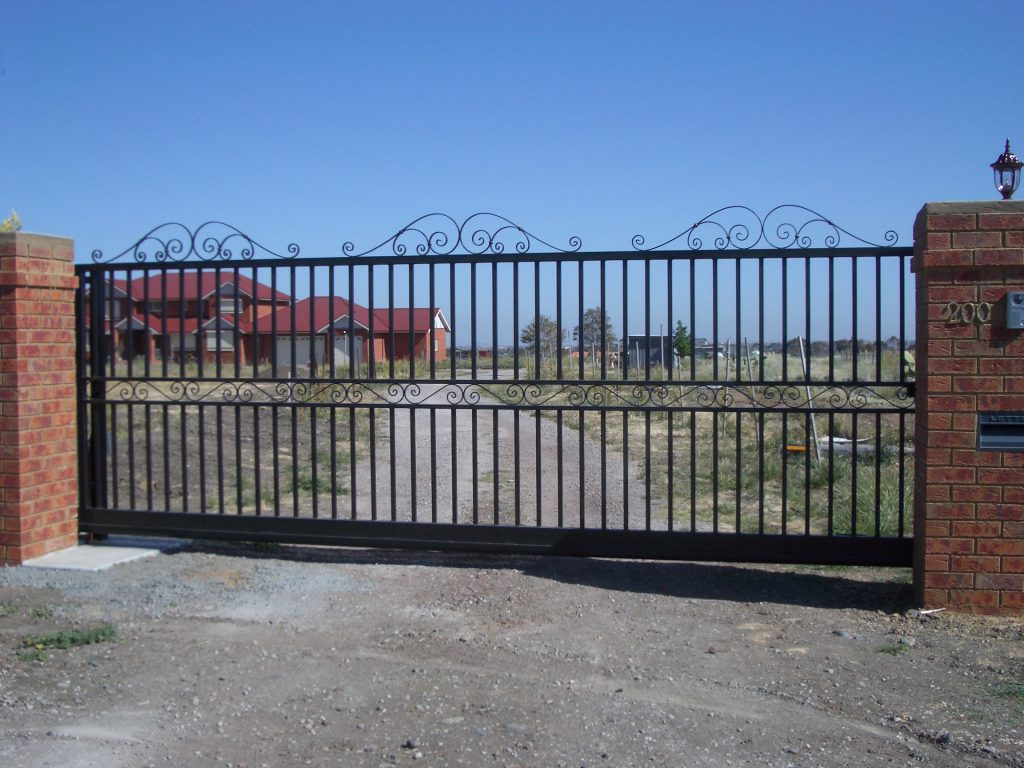 Cleaning fencing ornaments
Depending on the ornaments, cleaning may vary. More complex designs may require more attention. The below steps may help you get started.
STEP 1: Soapy Water
Using warm water with detergent can get the work done. Dip a sponge into the bucket with soapy water and apply the sponge to the ornaments. Scrubbing will help you to get rid of the dirt and bird droppings. Make sure to wash it on both sides.
STEP 2: Rinsing
The most convenient way would be to use your garden hose to rinse both sides of the gate/fence. Make sure that you don't leave your ornaments soapy as it can lead to discolouration.
STEP 3: Allow to air dry
This step does not need explaining. Just give it time. How long? It will depend on the weather conditions.
STEP 4: Checking for rust
It is wise to check for any rusty spots as you would want to get on top of that problem if it occurs as soon as possible. Hence, checking from time to time for rust should be on your agenda if you are a metal gate or fence owner.
Call us on (03) 9753 4566, shoot us an email at info@diamondfence.com.au or get a FREE online quote.