Sometimes the surrounding noise, be it from your neighbour's Sunday BBQ or noisy freeway behind your house, can become an issue. When moving is not an option, you need to look for alternative solutions. That is when soundproofing your fence may help.
How to soundproof a fence?
There are a few options available. One of them is using the acoustic fence wrap. Acoustic fence wrap is a cost-effective noise barrier that can provide noise reduction for up to 70%.
Acoustic fence wrap is a suitable solution for timber fences. It does not shrink in various weather conditions, making it last a long time.
How to install acoustic fence wrap? Simply attach it to your existing fence. It's a quick and easy installation process. Just make sure that the line of sight of the noise source will be blocked by the acoustic fence wrap.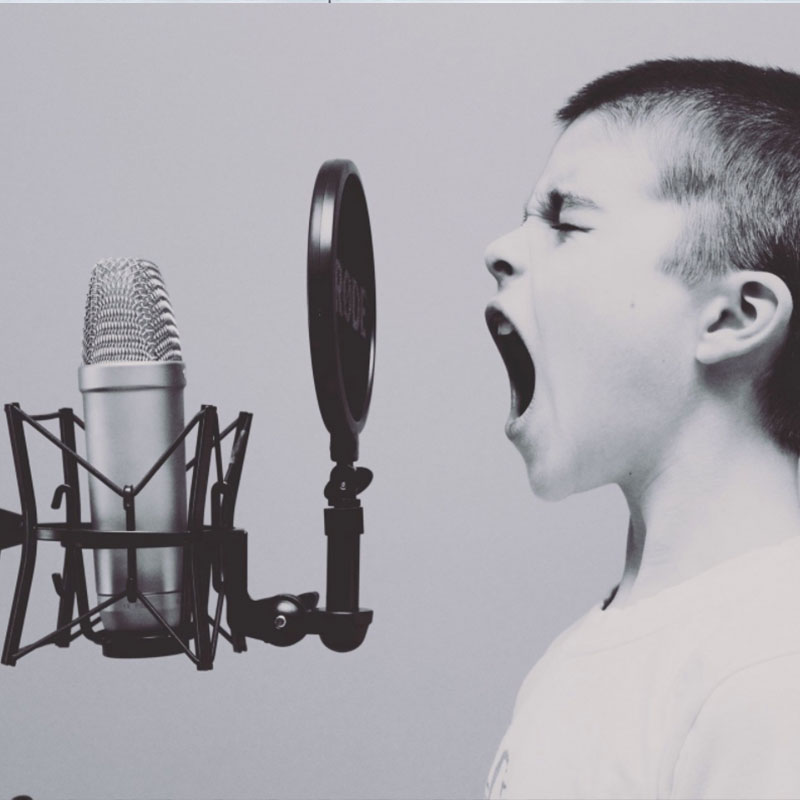 Reducing noise in your backyard
An acoustic fence wrap is an option if you have an existing fence. However, if you are planning to install a new fence and noise reductions is an important element, below are some of the fencing types to consider.
Firstly, you need to determine the characteristics of your fencing. Primarily you have to have a high fence: around 2m high. Make sure to check in with your council in regards to any fencing height regulations. It is recommended to block the line of sight of the noise source.
The next element to consider is the density of the fence. Denser material will reduce noise better.
Lastly, when using noise barriers, it is necessary to make sure that the barrier (e.g., acoustic fence wrap) covers all the gaps from the bottom up.
What are the best noise reduction fencing options?
Brick walls are approximately 50% effective in noise reduction, plus they are highly durable. However, from a financial point of view, they are quite expensive, take time to install and are susceptible to various weather conditions that may lead to cracking.
Another option would be to install modular walls/fences. They are approximately 25% effective in noise reduction. Also, they are much more cost-friendly while having modern aesthetic looks. Furthermore, the installation process is relatively easy.
If you are looking for something more earthy-looking, you can turn to brushwood fences or hedges. Brushwood fences can last for three decades and will reduce noise if they are 60mm or thicker. If you are located in the bushfire zone, this fencing type is not recommended.
Hedges are aesthetically very pleasant and can provide a haven in your backyard to destress. Their maximum noise reduction is approximately 25%. Hedges are high-maintenance and take time to mature (mature plants reduce the noise). Therefore, these factors should be taken into consideration if an immediate noise reduction is needed.
If you are looking for a soundproof fence, turn to Diamond Fence for more information.
Call us on (03) 9753 4566, shoot us an email on info@diamondfence.com.au or get a FREE online quote.