Chain wire fencing, also known as chain link fencing or diamond fencing, is one of the most popular fencing choices in Melbourne. You can choose galvanized and/or plastic-coated chain wire. Both will protect your fencing from corrosion.
Why is chain wire fencing such popular choice in Melbourne?
Firstly, this fencing style is one of the cost-efficient fencing alternatives. Meaning, it is a cheaper choice to cover large areas for security. Hence, it finds more applications in industrial and business areas.
Secondly, when damaged, it is relatively cheap to get it fixed. It also provides clear visibility and can be customised to suit nearly any application.
Chain wire mesh is not only used for fencing purposes. It also finds applications for various enclosures. Factories and industrial buildings use chain wire mesh to enclose dangerous areas or create chain wire cages to protect valuable things.
There are many more applications for chain wire mesh. However, let's take a look at how to maintain such fences.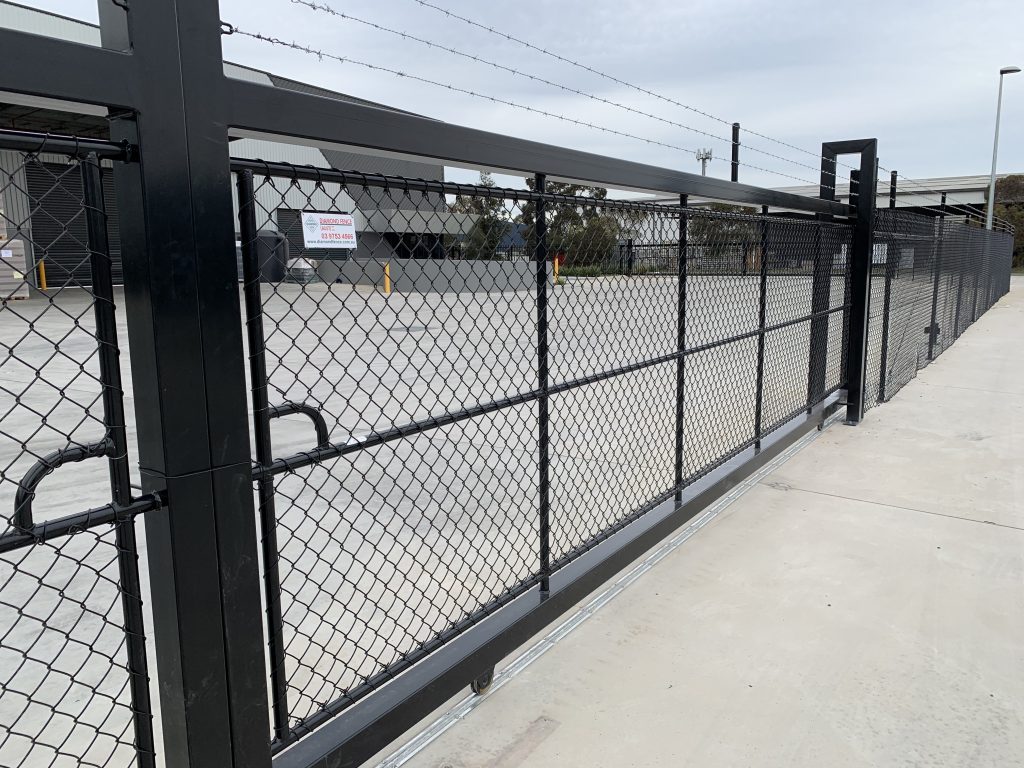 Maintenance of chain wire fencing
When it comes to taking care of chain wire fencing, there are a few things to remember. Firstly, regular cleaning of the fence. It is recommended to do it 1-2 times a year.
For a quick clean, you can use your garden hose to flush away the dirt. You can also make a solution out of a strong household detergent mixed with warm water to clean your fence. You can use a wire brush to remove the dirt. However, remember that if your chain wire fencing has been galvanized, then when scratched deep enough, it can expose the metal underneath to the external environment. Thus, corrosion can still take place.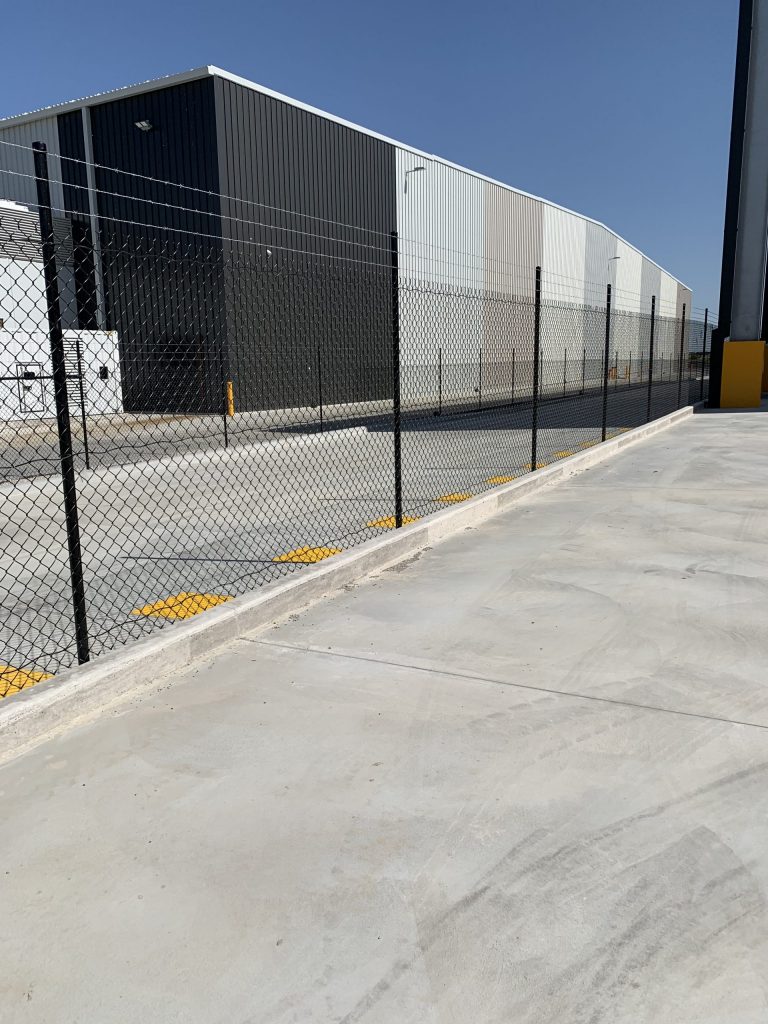 Secondly, when you noticed any damaged parts, it is wise to get them fixed as soon as possible. For example, if you find that any of the fencing posts are loose, you should stabilise them. One of the ways (depending on how the posts have been installed) is to dig a few inches of soil out from around the post's perimeter. Fill the hole with gravel and top the gravel with a rapid-set cement mix. Then pound the fence post back into place.
Why would you want to do it at soon as possible? Because one loose fencing post affects the stability of the rest of the fence. Hence, one loose post can turn into two or more, and fixing them is a lot more tedious and costly.
Also, occasionally, you may have a problem with a gate instead. For example, it needs realignment. Once again, if the fence has been knocked out of an alignment, it affects the stability of the rest of the chain wire fencing.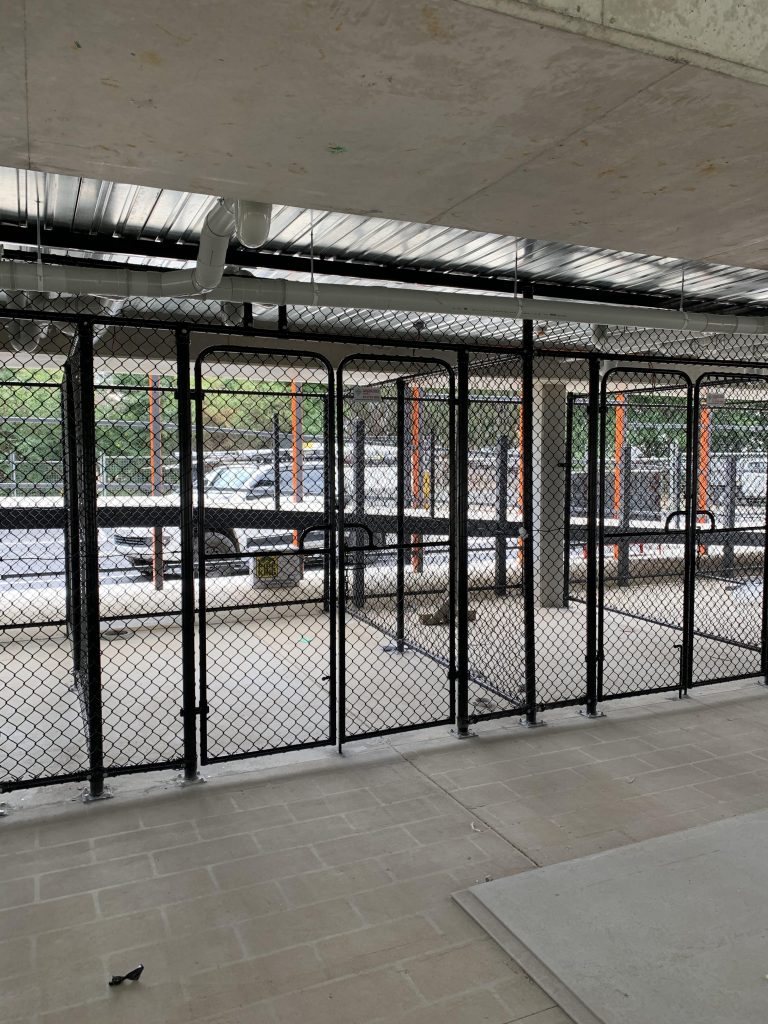 Need to get your chain wire fencing fixed or a new one installed?
If you are looking for a fencing expert to fix your chain wire fencing, Diamond Fence's qualified team is here to assist you with your fencing needs.
With any specific fencing questions, please turn to our team via email or phone.
Contact us today. Send us an email at info@diamondfence.com.au OR give us a call on (03) 9753 4566.