If you have ever wondered how tubular steel fencing (tubes) material is made, then this a blog post for you. Before we start, however, you should know the difference between piping and tubing.
Even though the words tube and pipe are used interchangeably on a regular basis, there is a significant difference between the two. What difference? Both are hollow-shaped, but what distinguishes them is how they are measured. Tubes are measured by the outside diameter and their wall thickness, where pipes are measured by their inside diameter. Looking at their applications, it is reasonable. Pipes are used to transporting fluids, liquids, and gases. Tubes, on the other hand, are used in structural and aesthetic applications, such as fencing (tubular steel fencing).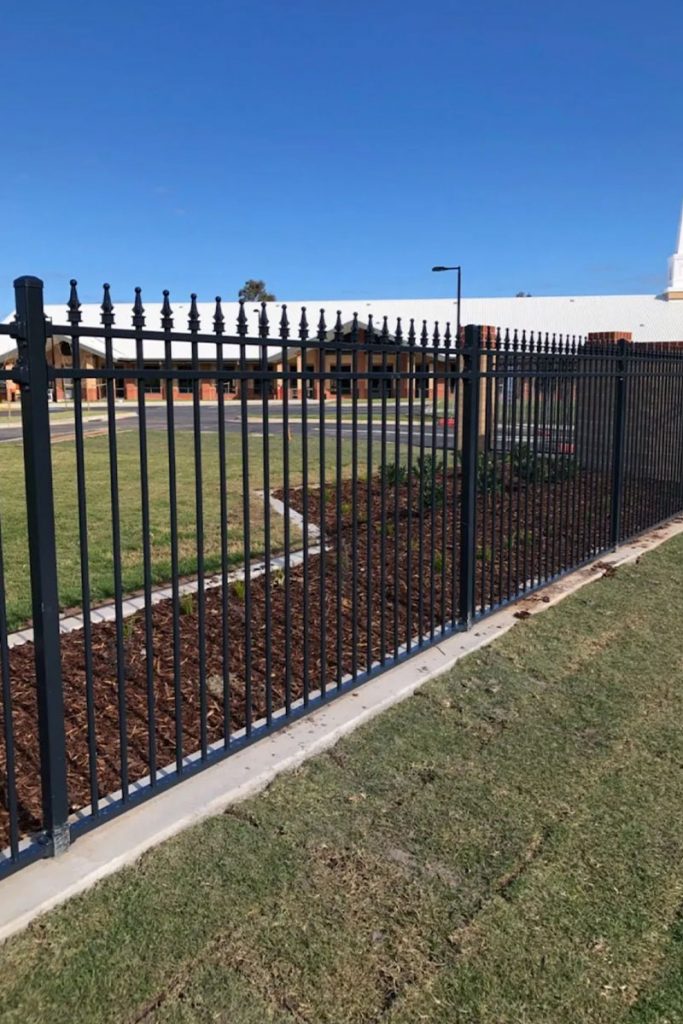 Seamless VS welded tubing
Another difference you should be aware of is between seamless and welded tubing. The names of the latter make it quite obvious. Seamless tubes do not have a welded seam.
Seamless tubes are manufactured using an extrusion process. During that process, a tube is drawn from a solid stainless billet. Further, it is extruded into a hollow form. Once that is done, billets are heated and formed into oblong circular molds. Then piercing mill will hollow them and the mandrel rods then elongate them. Furthermore, tubing is shaped wither using cold drawing, cold rolling process, or pilgering.
Pilgering (cold pilgering) is a longitudinal cold-rolling process during which the diameter and wall thickness of the metal tube is reduced.
Welded tubing, on the other hand, is produced through roll-forming strips or sheets of stainless steel into a tube shape. Once that is done, these tube-shaped sheets are welded together (welded seam) longitudinally.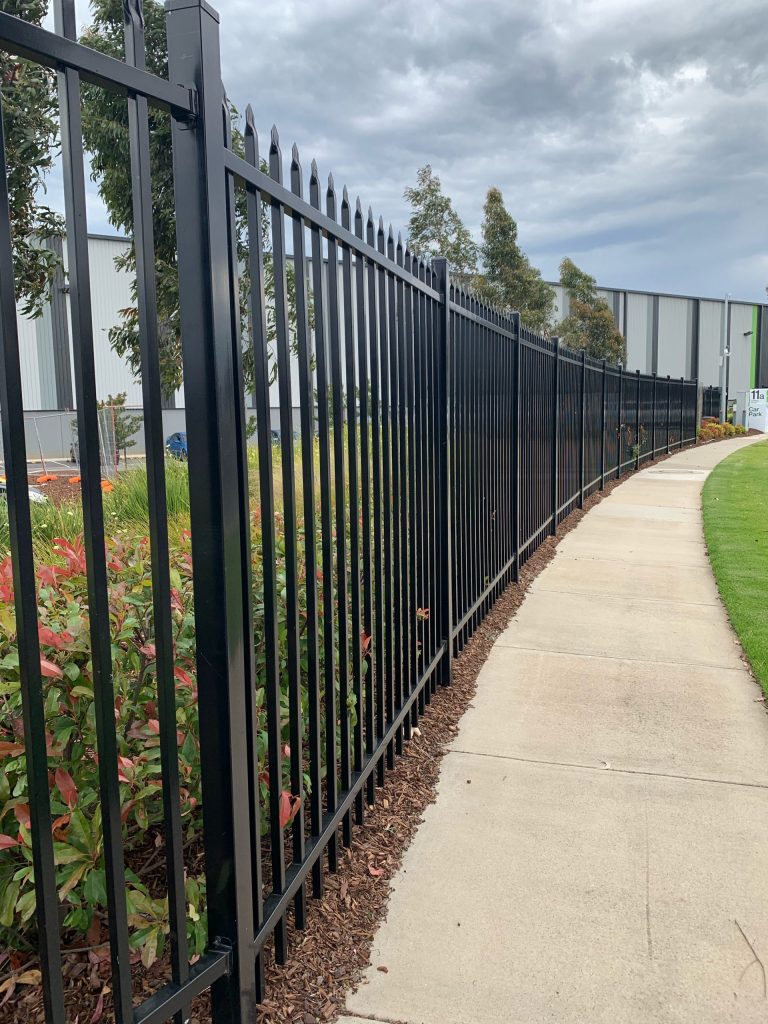 Benefits of tubular steel
Seamless tubing is stronger, has better corrosion resistance, and can withstand higher pressure than welded tubes. Therefore, they are suitable for harsher environments. This, on the other hand, puts a higher price tag on it.
Welded tubing is cheaper (usually) as it involves an easier manufacturing process. Due to its cost-efficiency, welded tubes are used in architectural applications, the marine industry, and the automotive industry, amongst many.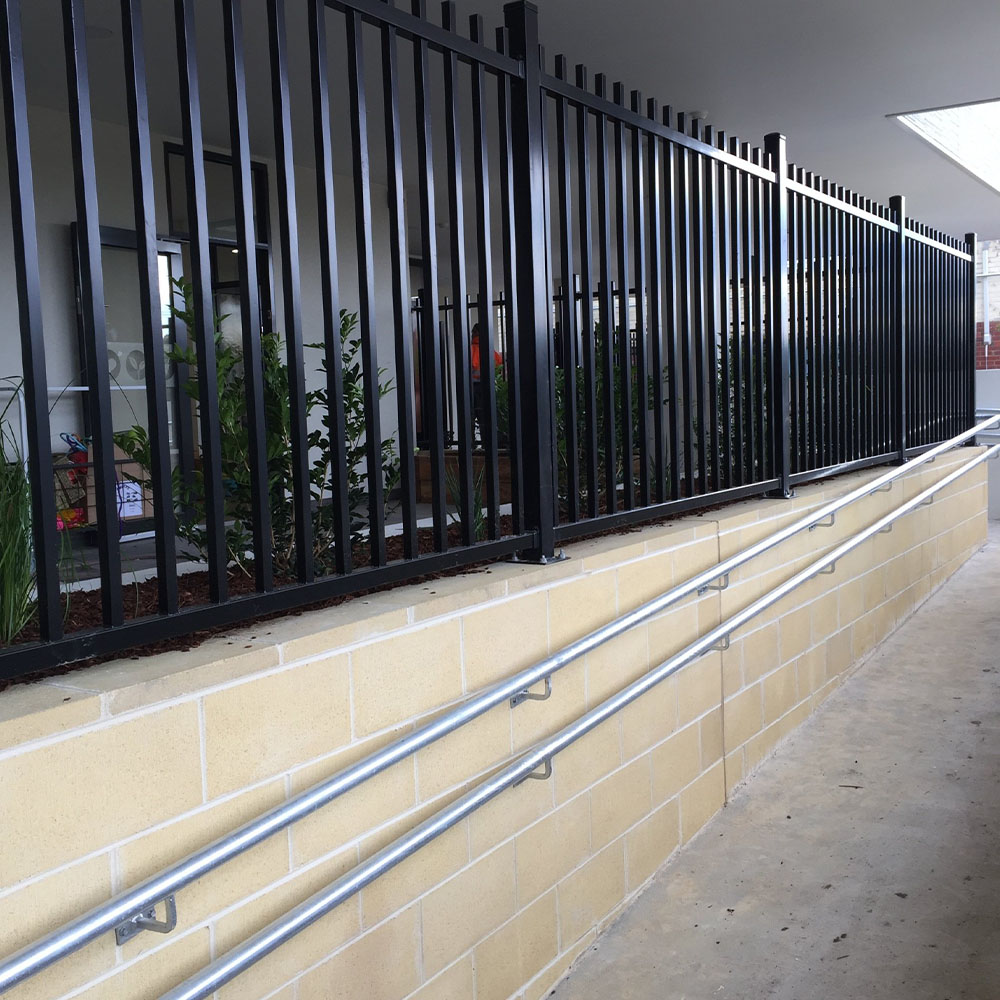 Tubular steel fencing
If you are interested to know more about tubular steel fencing, contact the fencing provider today. If Diamond Fence is your chosen fencing provided, reach our friendly fencing team for any tubular steel fencing-related enquiry.
Call us on (03) 9753 4566, shoot us an email at info@diamondfence.com.au or get a FREE online quote.