Can you identify the place in the below series of pictures? Assumably no, because this is a new nightclub in Melbourne CBD! Diamond Fence's experienced fencing team accepts any interesting fencing project. Hence, we supplied and installed safety barriers in Melbourne CBD for the new nightclub. Next time you find yourself dancing on the dance floor or resting your feet on the safety rails while sitting down, remember, Diamond Fence was the power behind it.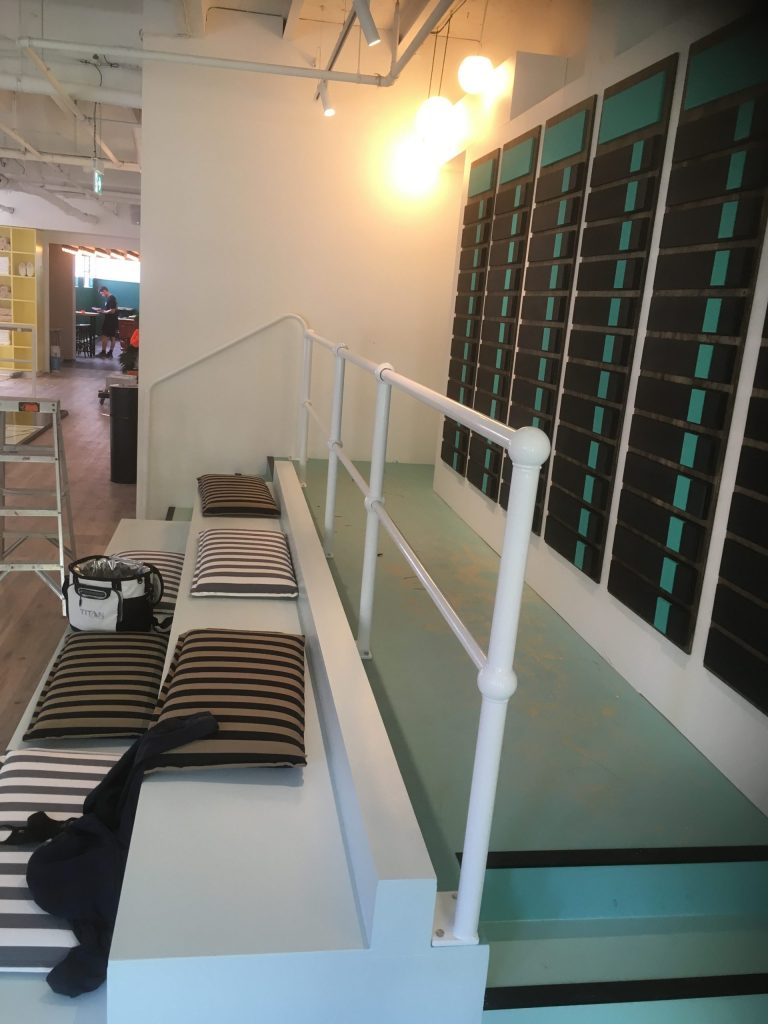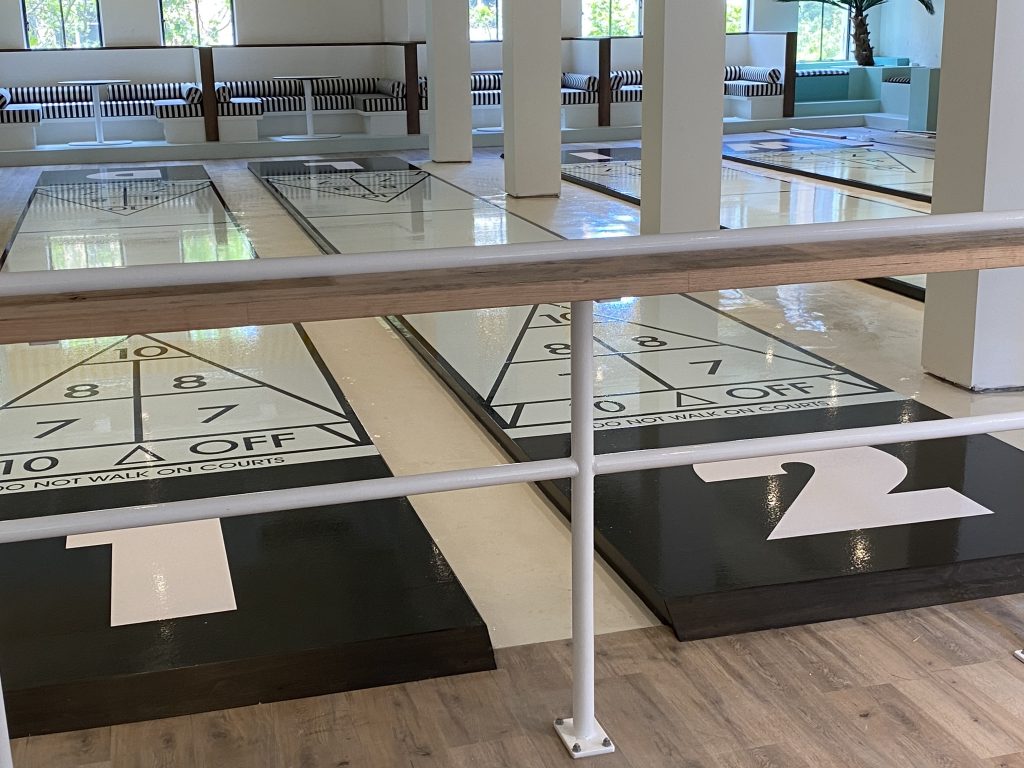 '
Benefits of safety barriers
Installation of safety barriers in the nightclub is, once again, not our conventional fencing practice. However, being ready for any steel fencing requirements by our customers, we will deliver.
What are the benefits of safety barriers? Well, from the images in this blog post, it is clear that safety barriers in the nightclub act as structures to reduce the confusion of where people are allowed to be or keep crowds moving smoothly and quickly in the desired direction.
When it comes to workplace safety, be it industrial or commercial premises, safety barriers (safety rails) within the workplace help to reduce the chances of workplace accidents. Having safety structures in whatever form in the workplace will prevent workers and other people from potentially entering dangerous areas. By mitigating risks, steel barriers are a necessary addition to the workplace.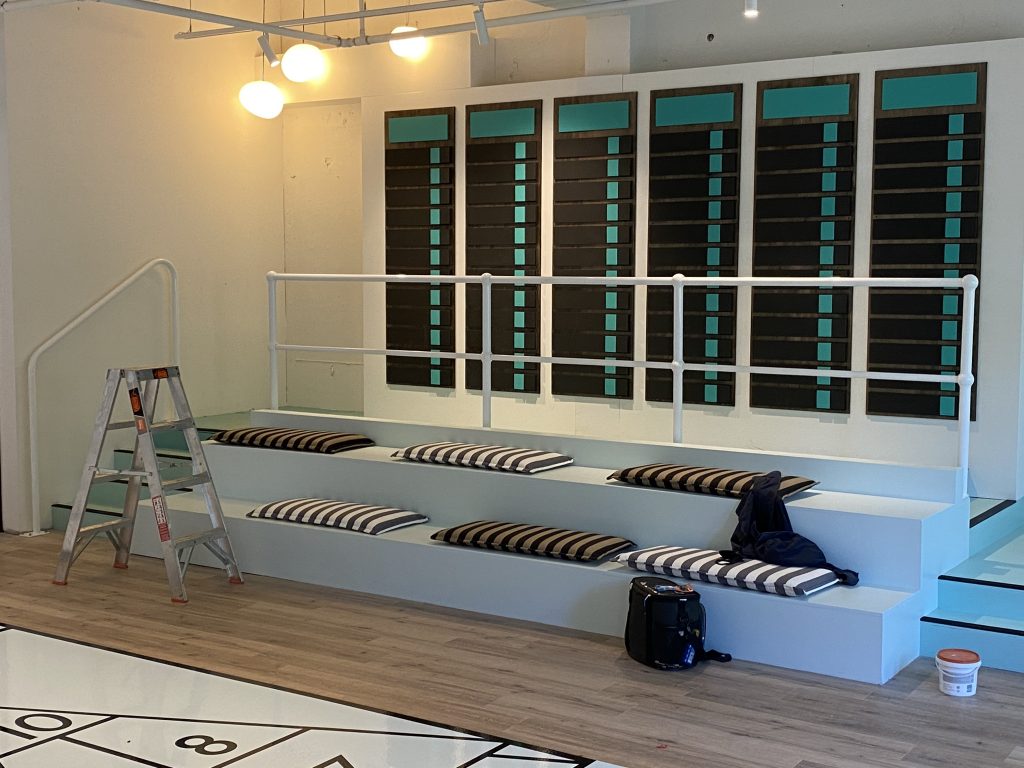 Chain link safety screens
Chain link safety screens or chain link mesh panels will act as a barrier between people in the nightclub and whatever is behind the screen. Why chain wire mesh instead of regular steel handrails? Chain wire mesh panel allows covering a larger area. Thus, making sure people will not trespass.
Furthermore, plastic coated chain wire mesh can be used (PVC coated chain wire) instead of a regular one as it will make it somehow softer. Therefore, minimising the possibility of someone scratching themselves when leaning against the mesh panel.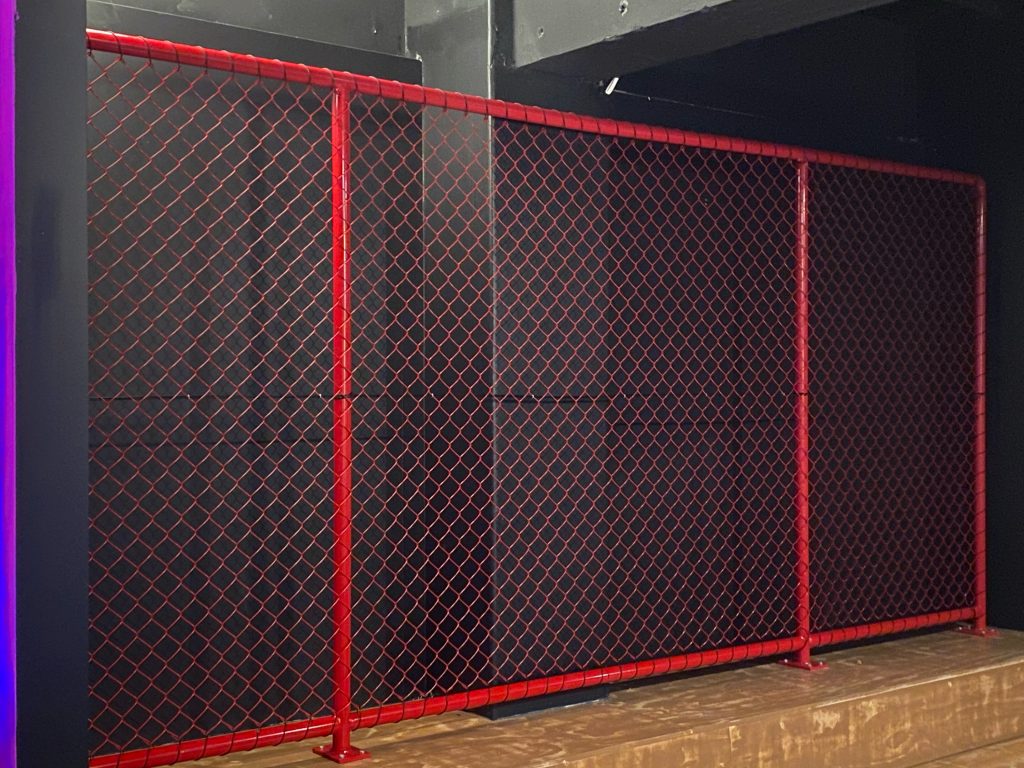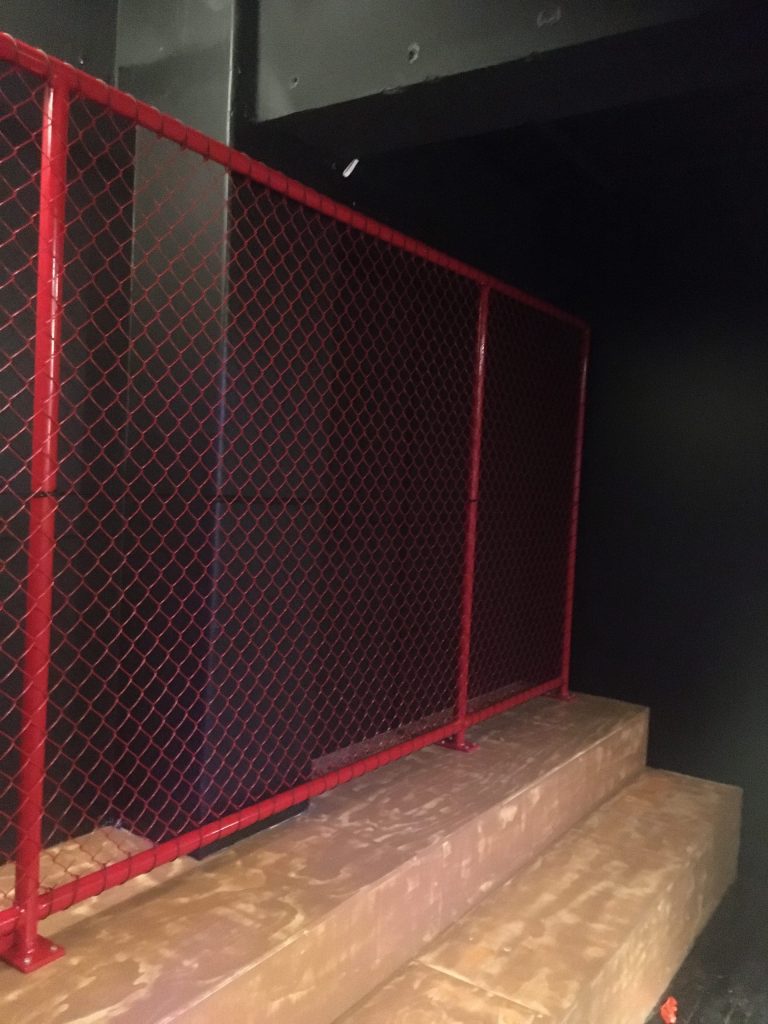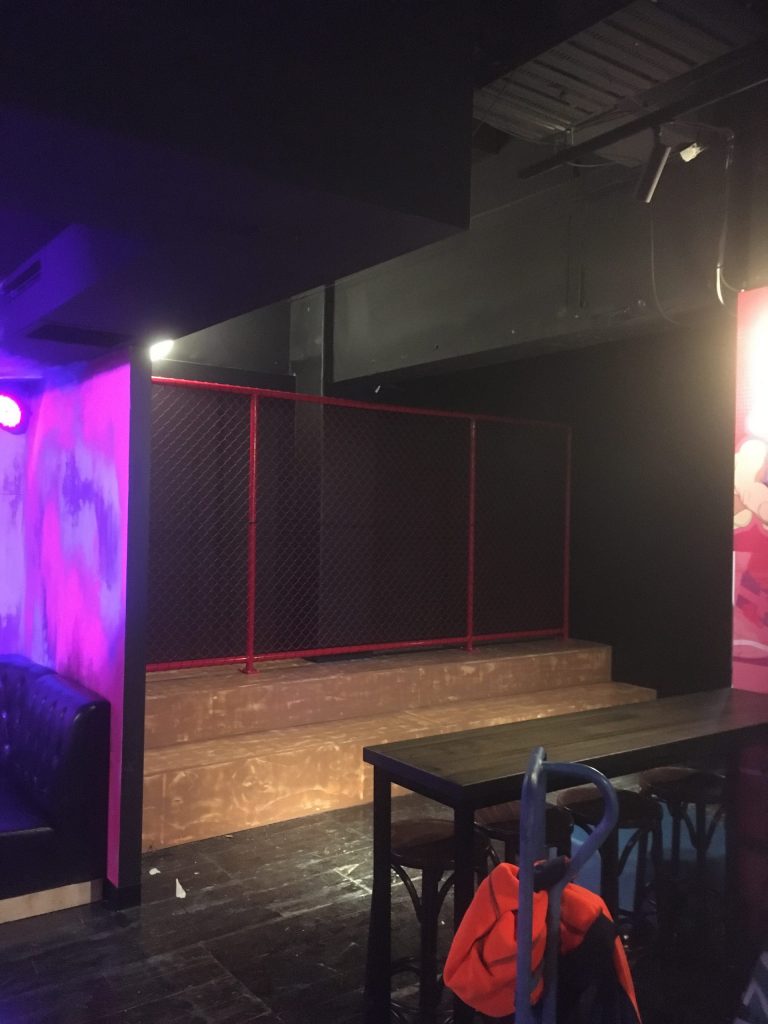 Maintenance of handrails
What about the maintenance of handrails and safety barriers? It is relatively easy, especially, when they are located indoors. Give them an occasional wipe to remove any dirt or dust.
What about outdoor areas? Most of the handrails and safety barriers are either galvanized or powder coated. Galvanization and powder coating will protect the safety barriers and rails from several weather factors such as moisture and UV. The powder coating process also creates a strong coat that does not crack or chip. Hence, giving barriers an occasional wash or a wipe down should be sufficient (a few times a year, depending on the location).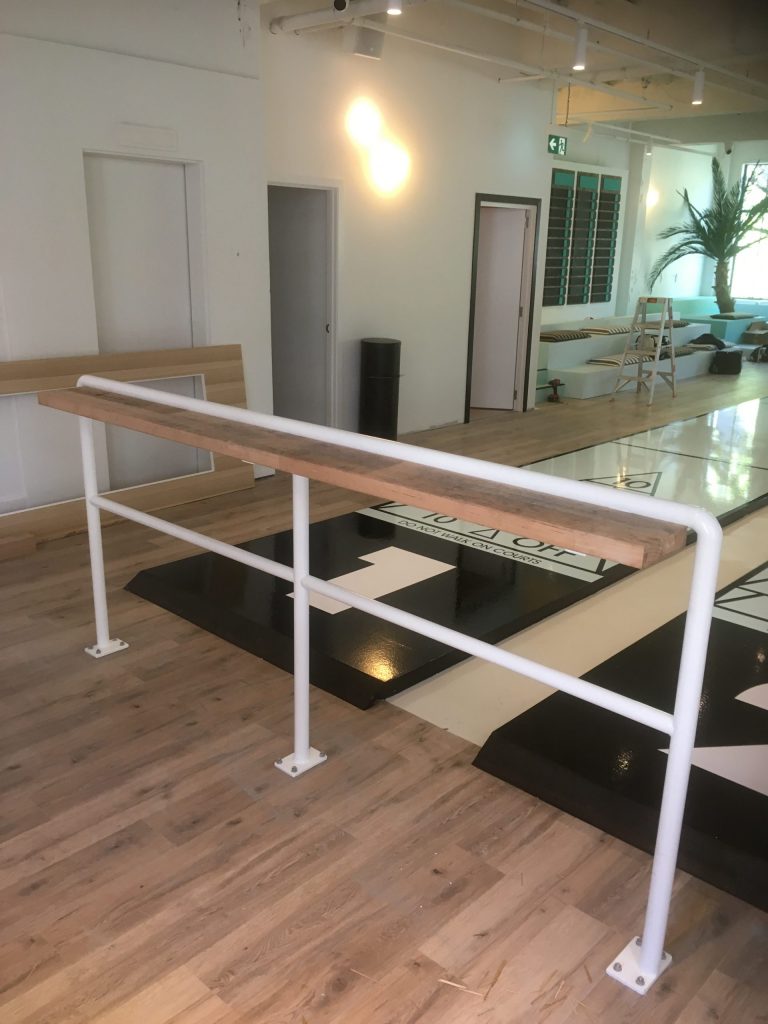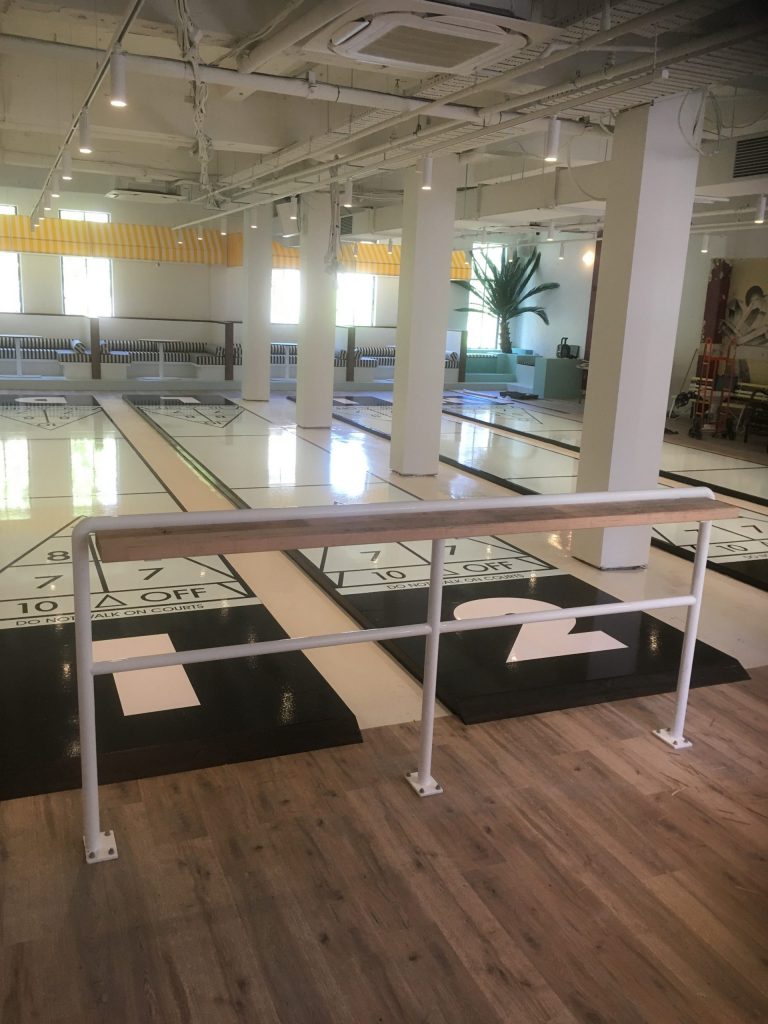 If you are looking for a handrail and/or safety barrier supplier and installer, you can turn to Diamond Fence. We approach every fencing project individually with extreme care to make sure the end result is exactly as planned by the customer.
Call us on (03) 9753 4566, shoot us an email on info@diamondfence.com.au or get a FREE online quote.