Storage enclosures, also known as storage or security cages, are used to create secure areas where you can keep expensive equipment or any other valuable items that could be exposed to the risk of being stolen or damaged if left unguarded.
When it comes to storage enclosures, various materials are used for security cages. The below images provide an idea of some of the security enclosures provided by Diamond Fence.
Materials used for security enclosures
One of the most popular choices for storage enclosures is chain wire mesh. It provides high-security cages for a much lower cost compared to some other fencing styles. Furthermore, depending on whether the enclosure is exposed to harsh weather conditions or not, chain wire mesh can be galvanized to protect it from corrosion. For even better protection from environmental factors, chain wire can be covered with a plastic coating for it to have an even longer-lasting lifespan.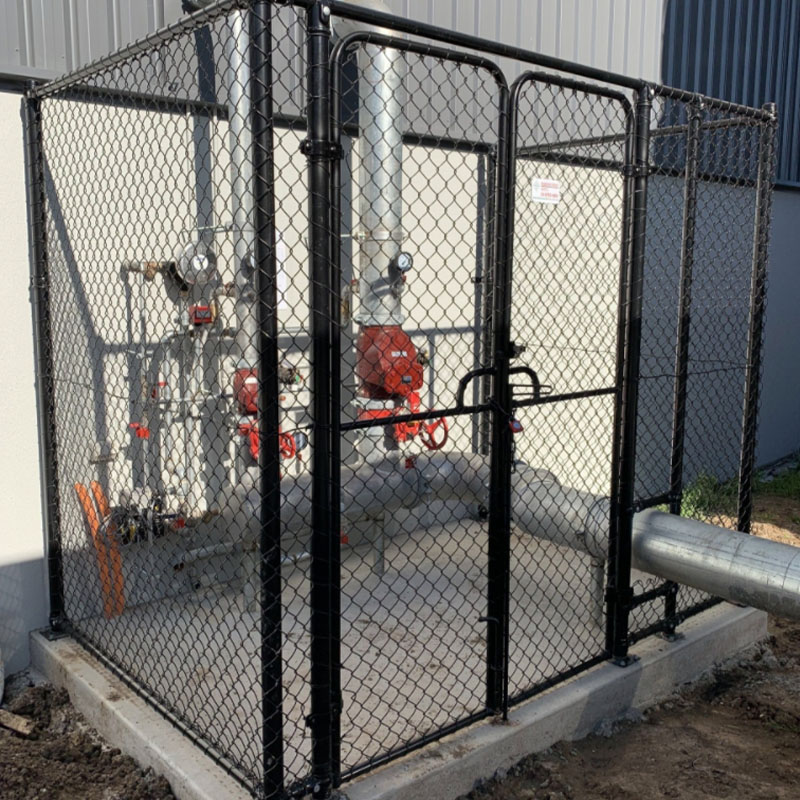 A slightly more expensive material that is often used for storage enclosures, is Colorbond steel. It provides full privacy to hide whatever is behind the storage door (or inside the security cage). Colorbond steel is highly durable, easily maintainable and offers a wide range of colours to choose from to suit your premises. It is also non-combustible, meaning it is a great choice for bushfire-prone areas.
Modwood panels
If the appearance matter, you can also turn to Modwood fencing. Additionally, you would purchase a fencing product that benefits the environment. How? Modwood is manufactured mainly from recycled products, including plastics and wood flour, which reduces the demand for new materials.
Environmental friendliness set aside, what are some of the other benefits of Modwood fencing? It is resistant to extreme weather conditions, moisture and termites, has a high degree of UV stability, and lastly, is low-maintenance. What else would you want from a storage enclosure?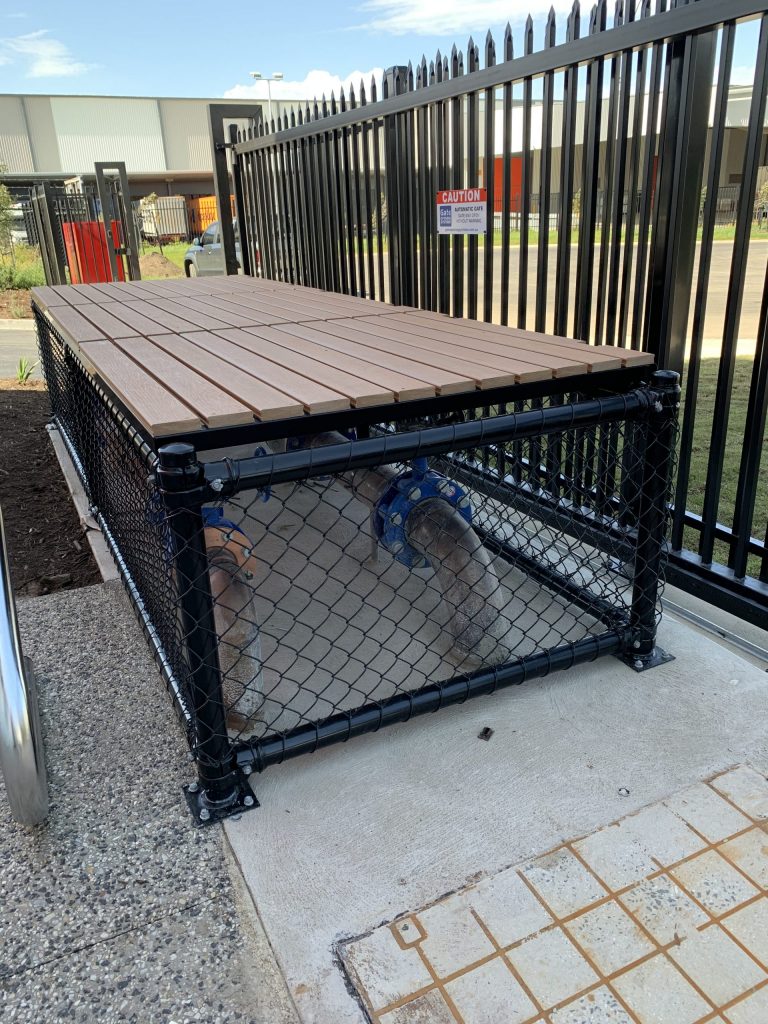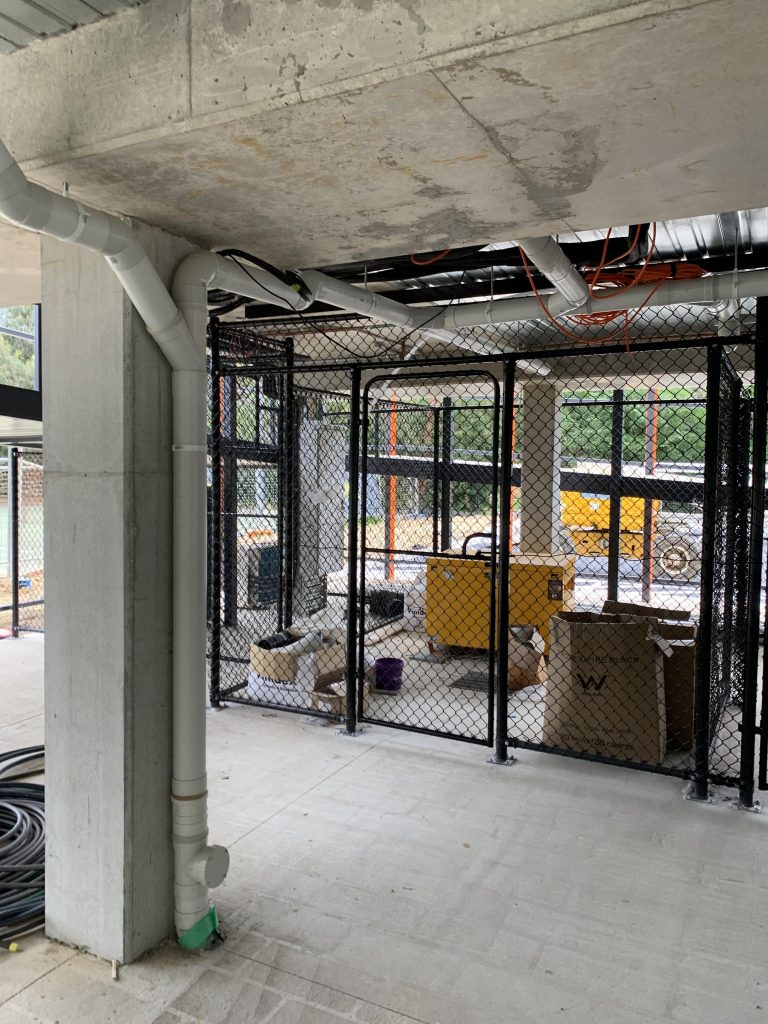 If you do not mind see-through fencing material, however, high-security is the priority, then welded mesh panels can help out. They are much stronger compared to the chain wire mesh. Hence, they can be used for security cages for more expensive objects.
Mix-mash storage enclosures
You can also mix different fencing styles to suit the looks you are after. Diamond Fence's fencing team can advise on what materials would work best together. Get in contact to find out more!
Call us on (03) 9753 4566, shoot us an email on info@diamondfence.com.au or get a FREE online quote.