With summer soon upon us, many fencing projects come along with it. Be it for music festivals, constructions works or simply sports tournaments. For that, you may require temporary fencing instead of a permanent fence, such as tubular steel fencing or Colorbond steel fencing.
Thus, if you are thinking of buying and/or installing temporary fencing, but you are not quite sure which one, keep on reading.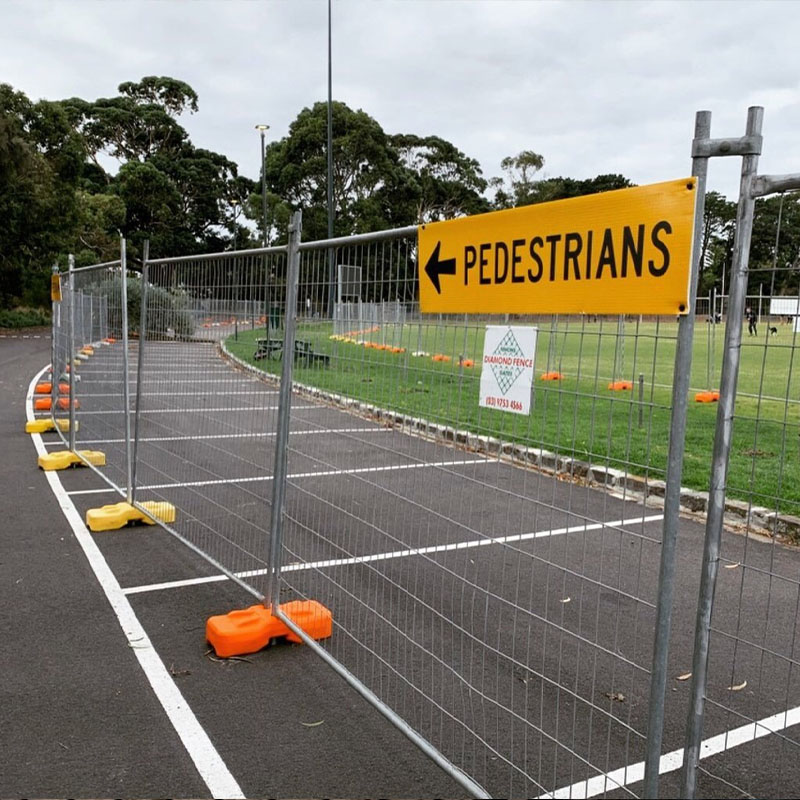 Temporary fence panels
Firstly, you can turn to temporary fence panels, which come in various sizes, shapes and dimensions, making sure they will suit your temporary fencing requirements. Infill mesh spacing without footholds will prevent the intruders from gaining the access to your site. Panels are reinforced with concrete blocks.
These temporary panels are usually galvanized. The galvanizing process adds a protective zinc layer that will protect from corrosion. Additionally, these panels are available in heavy-duty variation.
Temporary fence panels are temporary, yet provide the security your need. As panels are welded together, they are strong and durable to do the job.
Crowd control barriers for temporary fencing
The next temporary fencing type is crowd control barriers. They find a wide application during many various events. Just as mentioned before, some of them include music, comedy or dancing festivals, charity events, sporting events and many more.
The purpose of crowd control barriers is to provide safety during the events. They are easily and quickly installable. For example, to form a barrier between pedestrians and ongoing traffic.
These barriers come in various sizes, depending on the temporary fencing supplier and what they offer. For Diamond Fence's temporary fencing, please contact our team via email or phone.
These barriers are usually made of galvanized steel (protected from corrosion). Double interlocking hinge points provide the stability and the interlocking hinge system makes installation quick and easy. Lastly, removable feet allow taking the panels off for stacking/storing.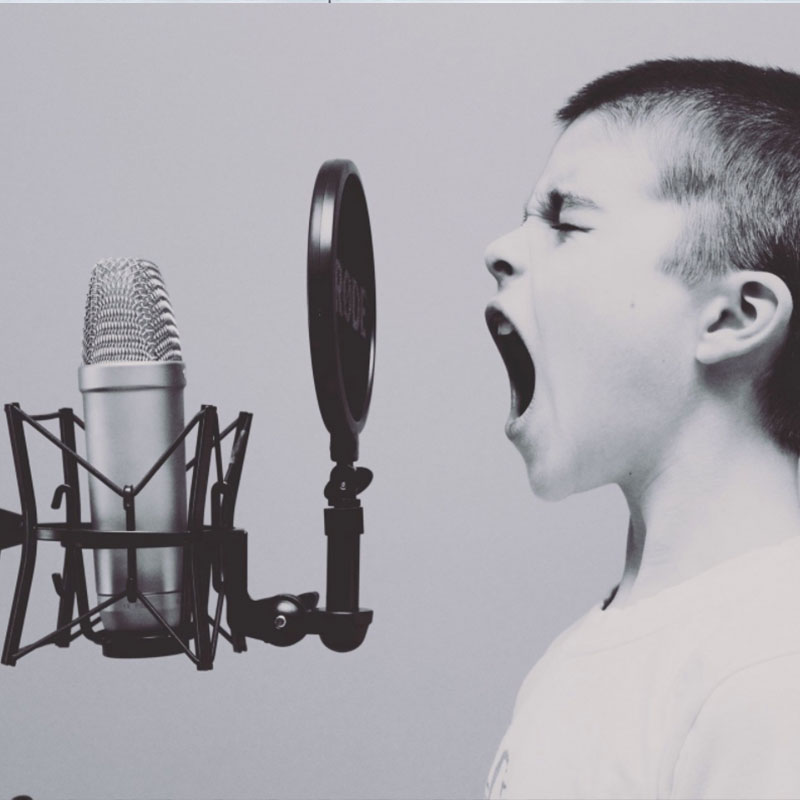 Banner mesh and shade cloth additions to temporary fencing
Lastly, not exactly metal fencing, however, there are additions that can be added to your temporary fencing to make it better suited for the purpose. They are banner mesh and shade cloth additions.
Banner mesh covering temporary fencing is usually made from polyester woven mesh fabric. Shade cloth addition is used to provide more privacy and control the dust. It is quite lightweight (kitted mesh).
Remember that if you add shade cloth or banner mesh to the fence, additional bracing may be required to make sure that the structural integrity of the fence is not affected.
Interested in temporary fencing?
Contact our fencing team for more information about temporary fencing in Melbourne.
Contact us today. Send us an email at info@diamondfence.com.au OR give us a call on (03) 9753 4566.