If a sagging metal gate is a problem you have, the following post may be quite practical. In the below discussion, we will focus on the importance of fixing a sagging metal gate as soon as possible, how to fix the gate, and what options you have in the Melbourne metal fencing world if your old gate needs replacing. Of course, you are welcome to contact our friendly fencing team if you have a fencing or metal gate installation idea and you need of a piece of fencing advice. 
If you discover that your metal gate is sagging by either bi-annual inspection or by simply feeling that the gate does not function as it should, it is wise to fix it soonest. Why? Because leaving it untreated can lead to more damage. 
The reason for sagging can vary. It can be that hinges have become loose from the weight of the gate, the rust has damaged the gate or an external force has been applied that has caused the damage. Rust can spread and hinges can become even looser, possibly allowing the gate to scrape the ground, and once again, damaging the gate even more.
Fixing the sagging gate
Depending on the type of metal gate you have, repair works will vary.
If you have found broken metal pieces, they should be welded back on the gate. Diagonal metal pieces (from the hinge side to the latch of the gate) can be welded on if the gate is not in good condition and needs structural support.

If you discover that the hinge is loose or broken, tighten it or replace it. If hinges need tightening, make sure to tighten them on both sides: the gate and the gatepost. 

At times, you may find that the fencing post or the post that the gate is attached to is loose. It should be fixed or replaced if necessary.

If you have welded on any additional pieces, for better aesthetic value and protection, it would be wise to paint the gate (at least new metal pieces) with suitable metal paint.

Metal gate selection in Melbourne
Diamond Fence offers a wide variety of metal gates and fencing across Melbourne and Greater Victoria. The below may help you decide which metal gate suits your fencing project the best.
Decision 1: Automatic metal gate or manual metal gate.
Manual gates have to be operated by hand. To keep your premises safe, they come with various locks that have to be latched and unlatched manually by a person.
Automatic gates can be controlled using the following:
– Remote controls & keypad to open gates
– Loop installed on the ground
– Swipe card
– Other access equipment suitable
Decision 2: The type of the gate
Swing Gates. 

Double Gates. 

Sliding Gates.

Cantilever Gates.
Decision 3: The material of the metal gate
There are various metals suitable for fencing and gates.
Steel. 

Wrought iron

Aluminium

Cast iron
Decision 4: The style of the gate
Deciding on what style would suit your premises can, at times, be difficult. Especially with all the option available. 
Tubular steel gates

Aluminium slat gates

Colorbond steel gates

Ornate steel gate

Security gates
There are many more options available. For more information, please contact our experienced fencing team.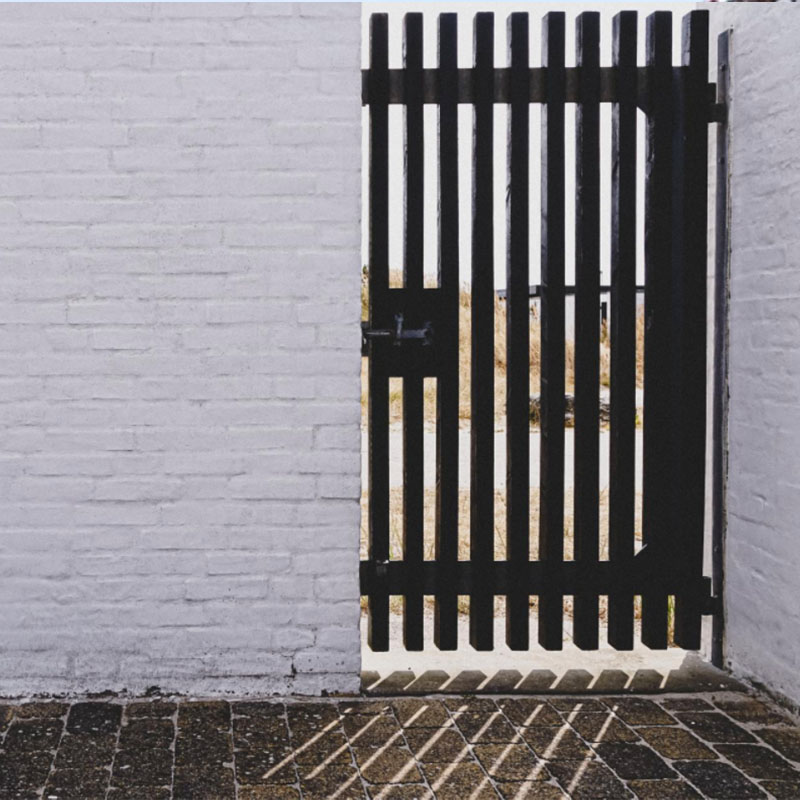 Interested in the metal gate installation in Melbourne?
Contact us today. Send us an email at info@diamondfence.com.au OR give us a call on (03) 9753 4566.
The easiest option, however, would be to use the online enquiry form that allows you to send through any questions.