If you have never heard of hurricane fencing previously, it is understandable as tropical cyclones in Melbourne are not a common conversation topic to have with your friends.
Hurricane fencing got its name from its application during the hurricanes (cyclones), as this fencing style could be left standing in the wake of the storms due to its durability.
In Melbourne, hurricane fencing is known as cyclone fencing, chain link fencing, chain wire fencing or diamond mesh fencing, out of many.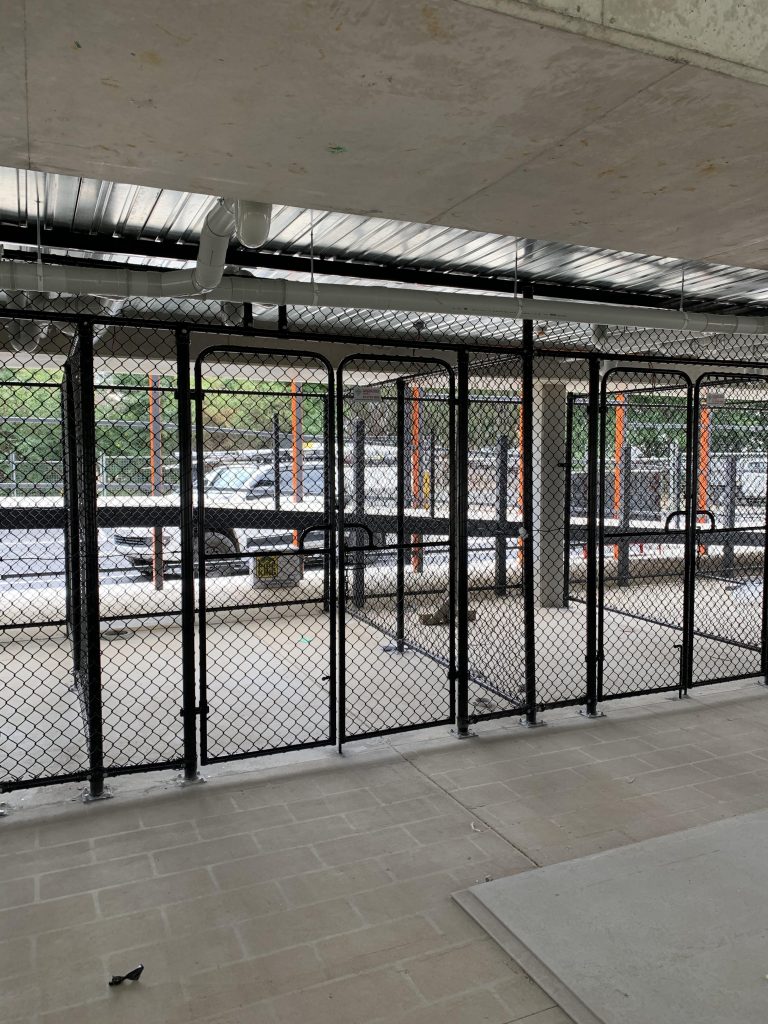 How sturdy is hurricane fencing?
Hurricane or cyclone fencing is quite sturdy. Most cyclone fences are made of stainless steel, which is known to be durable and resistant to harsh environments due to oxidising chromium on its surface.
The galvanizing process gives cyclone fencing extra protection from corrosion. During this process, a thin layer of zinc coating is applied to protect the metal underneath. Additionally, cyclone fencing can be plastic coated (PVC coating) to add an extra protective layer.
However, when it comes to cyclones or storms (strong winds), the installation process is crucial. Correctly installed fencing posts have structural importance to keep the fence standing regardless of the weather. Hence, it is advisable to let the fencing specialist do the installation works for guaranteed quality.
How expensive is cyclone fencing?
As hurricane fencing, or chain link fencing, is mass-produced, it makes it relatively cheaper compared to other fencing types, such as tubular steel fencing or Colorbond fencing.
The price will vary, depending on the fencing service provider. If you would like to get a free quote on cyclone fencing from Diamond Fence, please contact our fencing team and they will be able to help you out.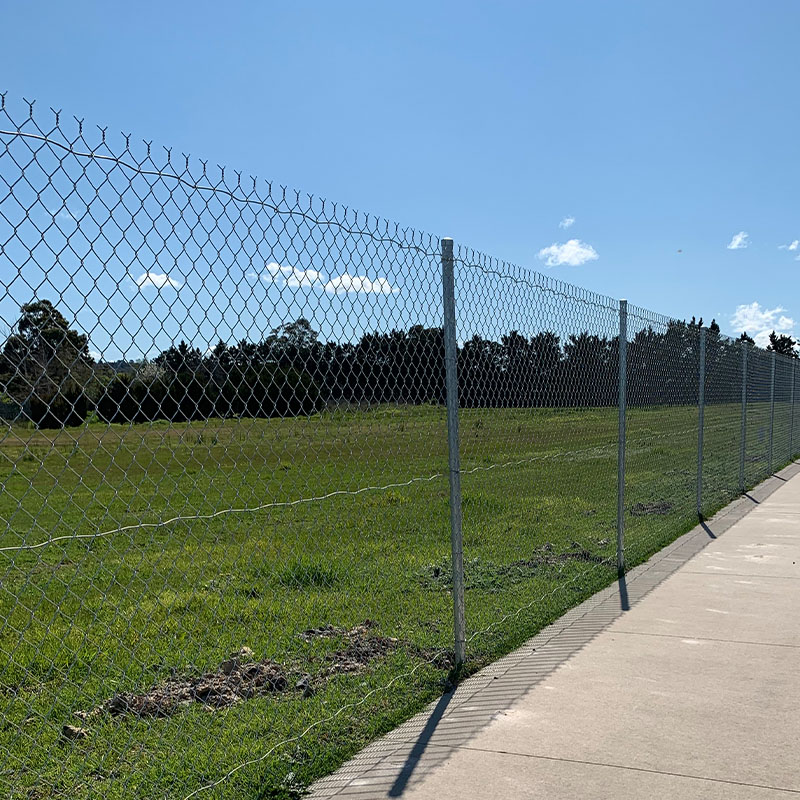 Interested in the cyclone (hurricane) fencing in Melbourne?
Contact us today. Send us an email at info@diamondfence.com.au OR give us a call on (03) 9753 4566.
The easiest option, however, would be to use the online enquiry form that allows you to send through any questions.