Ornamental fencing might be something that might interest you if your old fence has been showing signs of deterioration for some time now and you have decided it is time to install a new fence around your premises.
Ornamental fences are used to create boundaries just like any other fencing type. However, they include additional elements that will make your fencing visually unique and are suitable for residential and commercial areas such as gardens, yards, schools or commercial pools.
Ornamental fences are also known as decorative fences as they provide security and beauty simultaneously.
You may also come across decorative fences in public places. For example, public walkways.
Additional to ornamental fences, fencing specialists provide gates and mounting hardware that matches the style and ornaments of the fencing itself.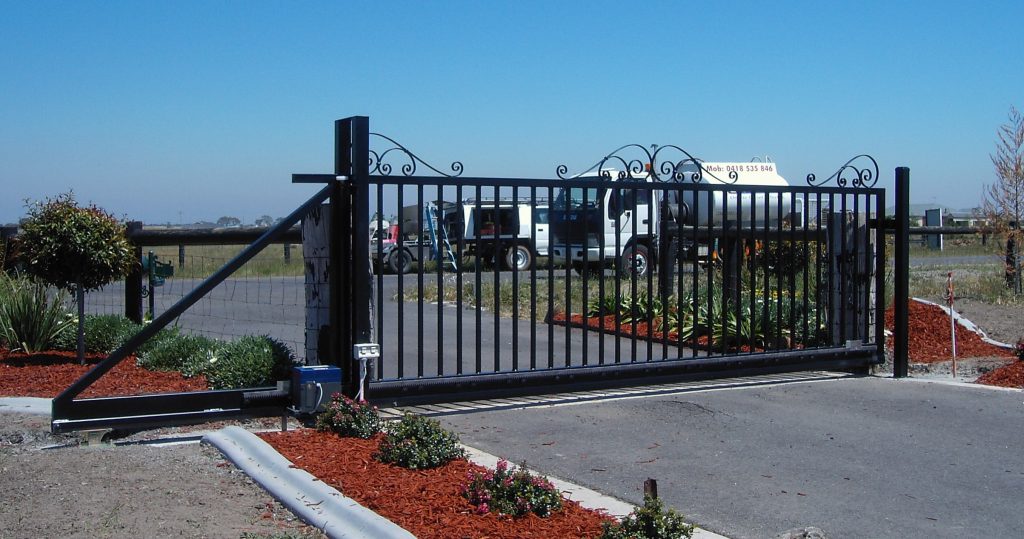 What are ornamental fences made of?
Ornamental fencing comes in various sizes and with different ornaments. These fences are also made of various materials.
The most common one is steel. Being made out of heavier gauge material makes fencing very durable and long-lasting. As steel is a heavier material, quite often the fencing posts are installed into concrete, making the fencing structure much stronger. Hence, steel ornamental fencing with fencing posts installed into concrete can stand for a lifetime. Additionally, powder coating adds an extra protective layer from corrosion while offering the chance to choose the fencing colour of your liking.
Aluminium ornamental fencing is naturally corrosion resistant due to the material itself. It is also a cheaper fencing alternative, making it popular amongst residential areas. Aluminium is not as strong as steel. However, still provides that security element. Additionally, being a lightweight material, aluminium ornamental fences are much easier to transport to the location. Lastly, aluminium ornamental fences are usually made from recycled aluminium. Hence, they can be recycled once the fence has stopped serving its purpose.
There are some additional materials for ornamental fencing:
Iron
Wood
Vinyl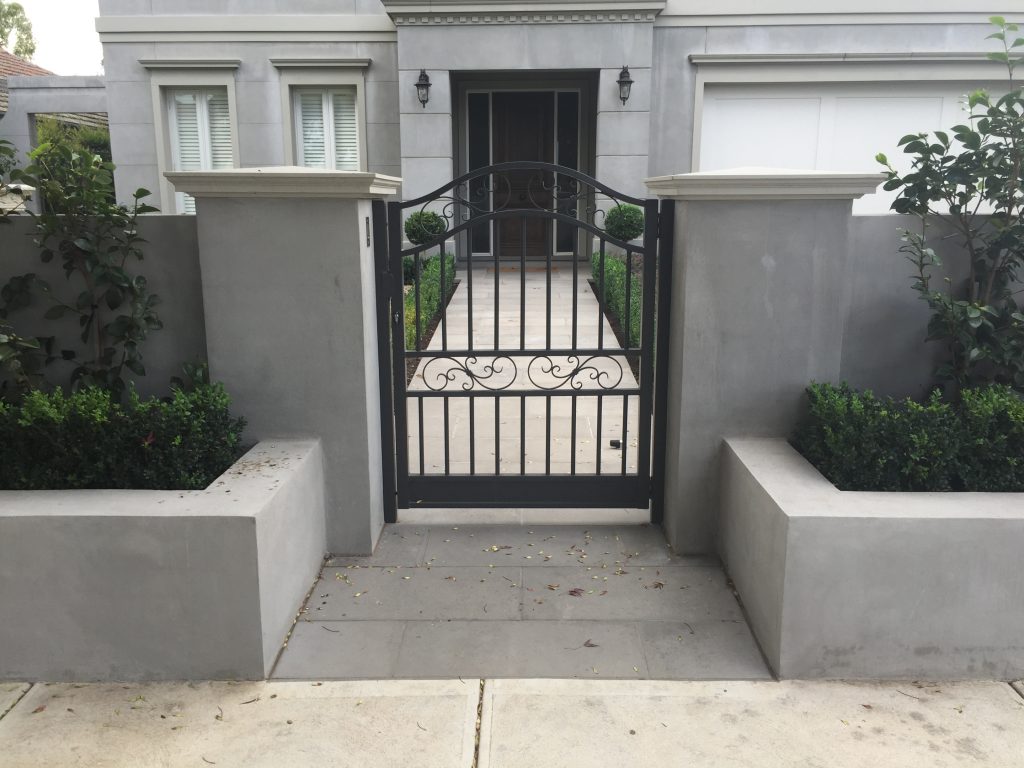 What are the types of ornamental fencing?
An ornamental fence can come as an ornamental picket fence. Made from any of the materials mentioned above, they provide high security with minimal maintenance (except the wooden picket fence).
Privacy fences that have ornaments added to them, come in various styles as well. For example, tubular steel fences with ornaments. A variety of colours, designs (tube designs), ornamental finishes and materials allow custom-making of the fence that will be unique to your home.
Some of the available ornaments are metal spikes, knobs, latches, scrolls, rosettes, twisted tubes, metal leavers, metal flowers and other metal pressings.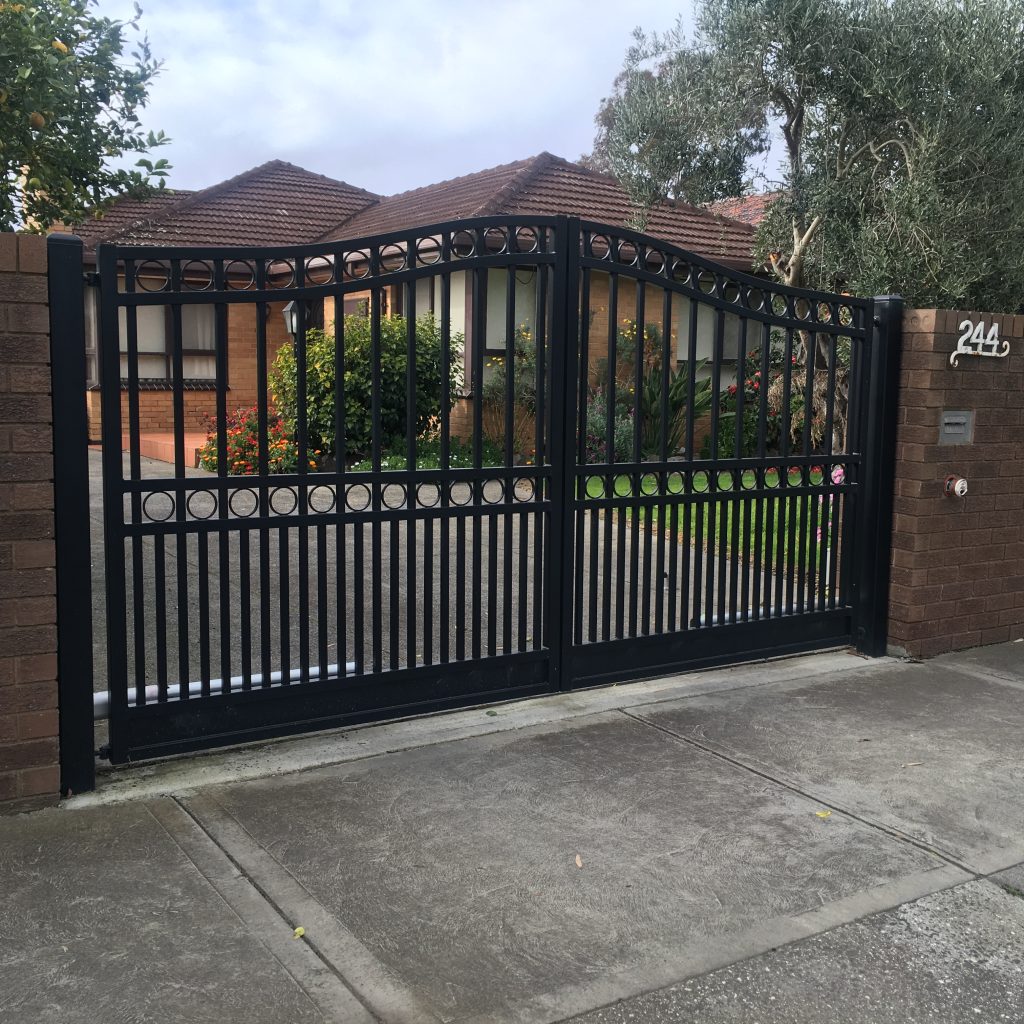 Maintenance of ornamental fences
A regular inspection will help you to detect any loose hardware or damage. If you find cracking and rusting, then you should fix it as rust can spread and become a bigger fencing problem overall.
Bigger damages should be handled by fencing experts as they have the expertise and tools to fix the fence. If you need and fencing or gate repairs, you can also turn to Diamond Fence. Our fencing team is experienced in fixing various fencing damages.
When it comes to cleaning the fence and ornaments, it should also be done routinely. Especially if the location of the fencing is in damp and dusty environments. You need a small cleaning brush that will allow access to scrub the crevices and narrow spots. Use warm and soapy water to wash down your fence with a sponge and then give it a rinse with a garden hose, allowing it to dry naturally. An alternative would be to dry it with a towel.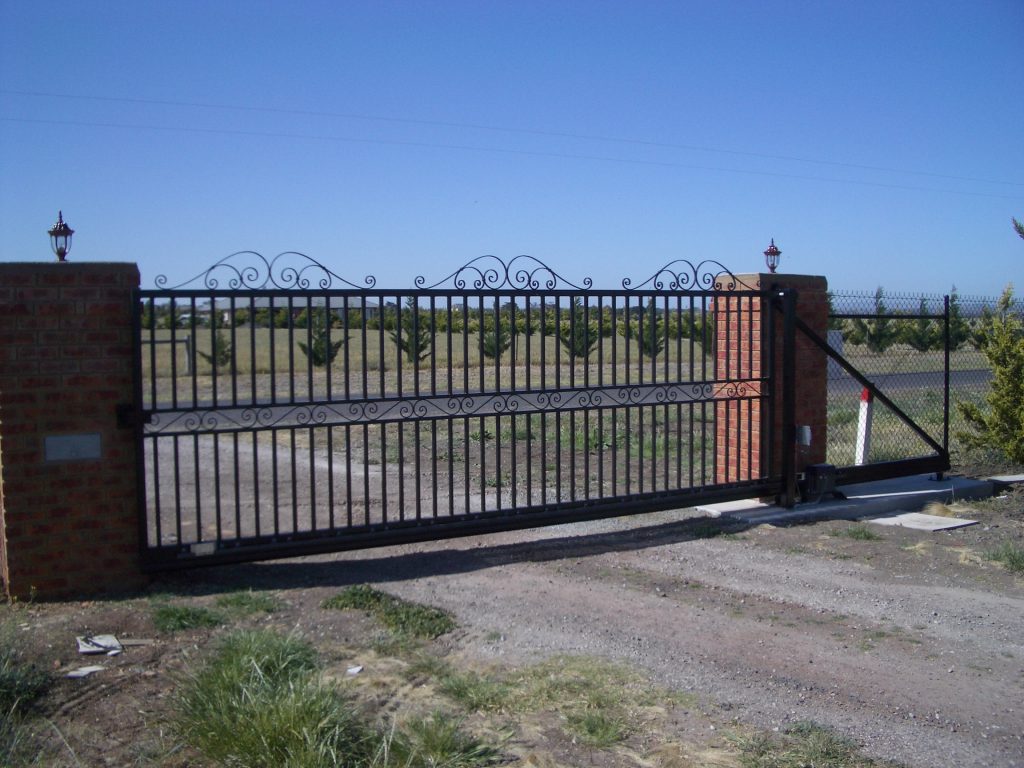 Interested in the ornamental fencing in Melbourne?
Contact us today. Send us an email at info@diamondfence.com.au OR give us a call on (03) 9753 4566.